Higher Education
We deliver new and affordable property solutions to universities and schools.
Manage campus facilities
Delight students, faculty, staff, and visitors with proactive facilities management. Elevate service levels, reduce operating costs, and introduce sustainability strategies.  Address aging infrastructure with improved maintenance and smart capital planning.
Manage developments & projects
Deliver beautiful, functional spaces for your students, educators, staff, and visitors – and the community at large. Pursue ground-up developments or renovations that provide both a return on investment and a more vibrant campus community.
Reduce operating expenses
Measure and analyse space usage in one location or across an entire portfolio. Apply the insights to optimise utilisation and to facilitate engagement and productivity.
Digitise students' campus experience
Introduce new technology and connect systems to enhance the productivity of buildings, workplaces and people. Get access to real-time data to ensure your property or portfolio operates efficiently. (ARCHIBCUS, Corrgio, UtilizationIQ)
Create an innovation hub
Deliver a space where students, researchers, entrepreneurs, and established professionals mingle, collaborate, and flourish. Revitalise surrounding neighbourhoods with an active, around-the-clock live-work-learn-play environment.   
What's your ambition?
Meet the demand for modern learning environments and more affordable student housing while contending with tight budgets and aging infrastructure. Get portfolio and space planning advice, and find new ways to fund development projects, generate revenue, and reduce operating costs.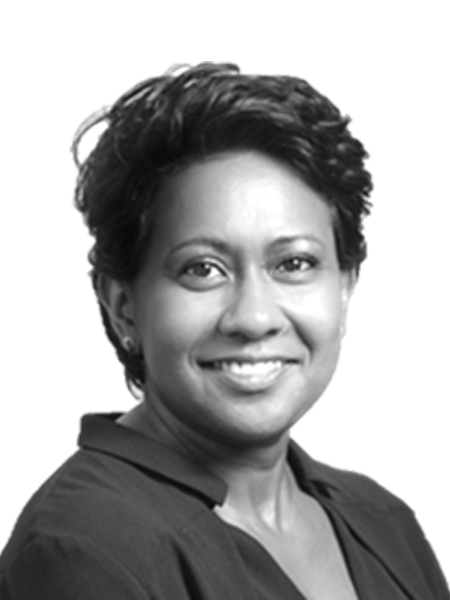 Vanitha Ryan
Head of Strategic PMO (APAC) and Education Project & Development Services
Talk to us about

higher education
Evaluate and involve your investment strategy, property or operations.