Higher Education
We deliver new and affordable property solutions to universities and schools.
Integrated facilities management
Employ technology and expertise to reduce operating costs, improve efficiencies, and deliver an experience that attracts top talent.
Project management
From new builds to fit outs, retail to residential, sports facilities to laboratories, we build and manage facilities that create unique experiences for your student.
Professional advisory
Get advice across valuation, workplace strategy, asset acquisition and disposal, sustainability and business rates.
Technology solutions
Digital strategies and innovative technology solutions that connect campuses. (ARCHIBCUS, Corrgio)
Student accommodation
Evaluate and evolve your investment strategy, property or operations and feasibility studies, to help unlock assets.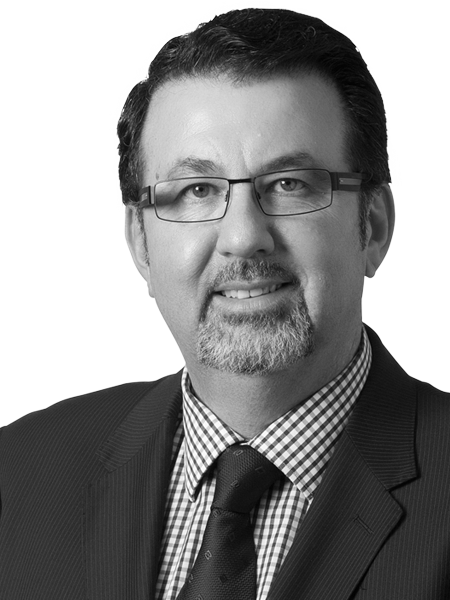 Walter Rafin
Head of Solution Development - Australasia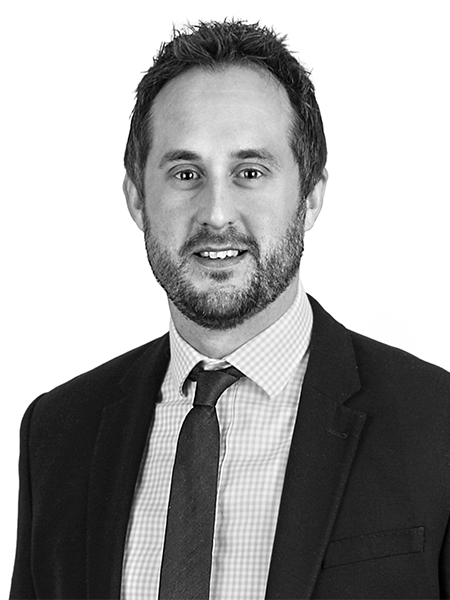 Michael Taggart
Director, Technology Solutions - Australia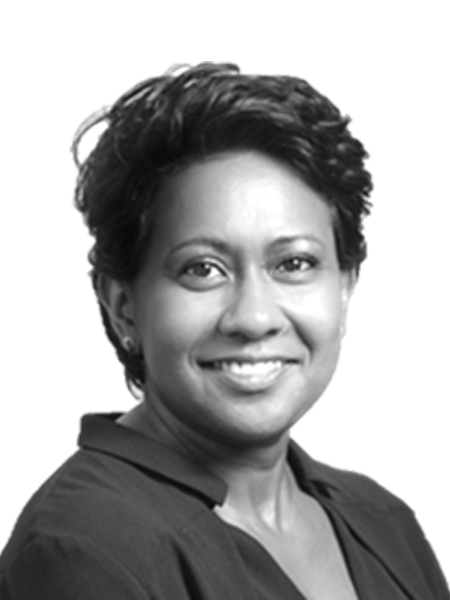 Vanitha Ryan
Head of Strategic PMO (APAC) and Education Project & Development Services
Noral Wild
Head of Alternative Investments - Australia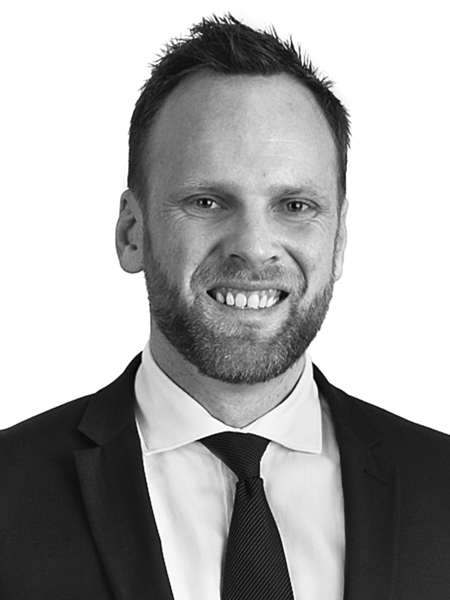 Jonathan Farrar
Senior Project Manager
Talk to us about

higher education
Evaluate and involve your investment strategy, property or operations.