Attributes
| | |
| --- | --- |
| Building Area | |
| Land Area | () |
Property Description
The subject property is a block of part 4 / part 5 storey factory building with mezzanine levels and temporary ancillary workers dormitory for 100 workers. It is located at Pandan Road off Jalan Buroh.
Investment Highlights
25 years leasehold from 2012

Land area of approx. 65,777 sqft

Floor area of approx. 164,424
Nearest MRT: Pandan Reservoir (JE7)
Last Updated Date: 02 Nov 2020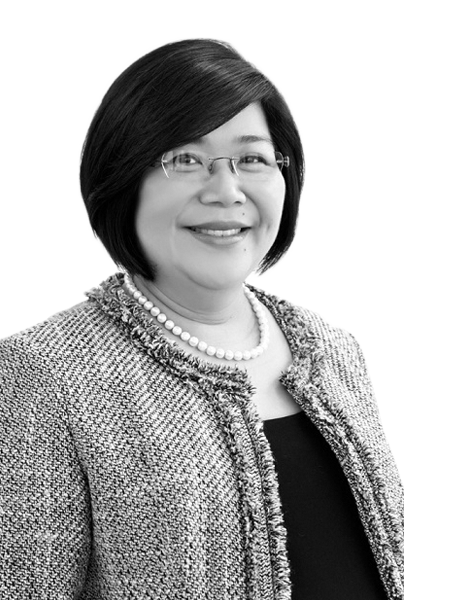 Mok Sze Sze
Senior Director, Auctions
License details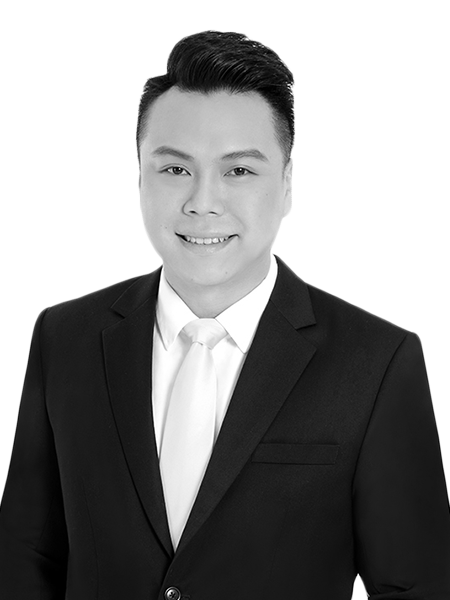 Jansen Kee
Marketing Executive, Auction
License details
Interested in this property?
Please fill out the form below.
Last Updated Date: 02 Nov 2020
View listing
152 Ubi Ave 4
SG - Singapore
View listing
32 Loyang Crescent
SG - Singapore
View listing
12 Ang Mo Kio St 64
SG - Singapore
View listing
9 Joo Koon Circle
SG - Singapore
View listing
Nilai Warehouse & Manufacturing
Malaysia - Nilai
View listing
Independence Logistics Park
US - La Porte, TX
View listing
Amazon Katy Fulfillment Center
US - Brookshire, TX
View listing
Amazon Clay 99 Sort Center
US - Katy, TX
View listing
278 Orchards Road, Richlands
AU - Richlands
View listing
SMITHFIELD, McCredie Road 132
AU - Smithfield
View listing
BEACONSFIELD, William St 20-22
AU - Beaconsfield
View listing
7390 Northcourt - Crawford Electric Company
US - Houston, TX
View listing
16330 Air Center
US - Houston, TX
View listing
13 Rai Land with Factory in Amata, Chonburi
Thailand - Chonburi
View listing
U13 Holford Industrial Park
UK - Birmingham
View listing
Heartbeat Distribution, Redditch
UK - Redditch
View listing
Office and Warehouse on Motorway Road
Thailand - Bangkok
View listing
800 S. Faudree Road
US - Odessa, TX
View listing
Honeywell - Newbridge, Edinburgh
UK - Edinburgh
View listing
1220 S. Faudree Road
US - Odessa, TX
View listing
Gibbs International - Süßen
DE - Suessen
View listing
NiSource - Athens, OH
US - Athens, OH
View listing
Produktionsimmobilie mit weitläufiger Grundstücksreserve an der A7 (WÜ-Fulda)
DE - Elfershausen
View listing
Angleton 288 - Apache Industrial Services
US - Angleton, TX
View listing
ARTARMON, Whiting St 31
AU - Artarmon
View listing
MANLY NORTH, Pittwater Road 367
AU - Manly
View listing
193 Parkes Street
AU - Helensburgh
View listing
Iron Mountain - Suffield (50 Bennett)
US - Suffield, CT
View listing
Development property near Wuerzburg for sale
DE - Tauberbischofsheim