Attributes
| | |
| --- | --- |
| Year Built | 1979 |
| Building Area | |
| Land Area | |
Property Description
150 Monument Road (the "Property" or the "Offering"), a 132,986 square foot, recently renovated and well-maintained Class A office building, located in Bala Cynwyd, a dynamic "live, work, play" location where "close-in" proximity blurs the line between Philadelphia's CBD and its affluent suburbs by way of multi-modal access and vibrant amenities.
150 Monument Road is located in one of Philadelphia's strongest performing submarkets as evidenced by its 90% occupancy rate and one of only three (3) suburban submarkets with asking rents eclipsing $30.00 PSF. The property recently received $6MM in aesthetic capital improvements, including a new 4-story structured parking garage, and updated lobbies, bathrooms and common areas.
Current tenancy at the Property, creates the ideal balance of stability from large investment grade tenancy, such as University of Pennsylvania Health Systems (Moody's: Aa3) and RLI Insurance (Moody's: A2), and diversification from an array of smaller, dedicated, regional users. Furthermore, current tenancy is committed to the property with over 50% having occupied space at the property for over five (5) years and 35% for over ten (10) years, proving dedication to the Property and location.
Investment Highlights
Compelling Value-add Opportunity: 150 Monument Road presents a clear path to value-add returns through the execution of a mark-to-market lease-up strategy aimed to position the Property as a premier Class A building in Bala Cynwyd. Successfully implementing this strategy will position 150 Monument Road at the leading edge of its competitive set as a viable option for tenants seeking space in Greater Philadelphia's core submarkets. Current ownership has taken meticulous care of the Property and has invested over $6MM in capital improvements that will enhance the ability to achieve market rents that are currently 17% below market.
Transit Oriented Destination with Exceptional Visibility: Bala Cynwyd has been one of the top performing submarkets in Greater Philadelphia for many years because of its accessibility, proximity to decision makers and wage-tax relief when compared to the Philadelphia CBD. 150 Monument Road benefits from this unique, regionally accessible location in a variety of ways.
Diverse Tenant Roster Committed to Location: Currently, the Property's rent roll includes a mix of larger investment grade tenants and smaller regional tenants providing surety of income and value-add upside for a new owner who maximizes Bala Cynwyd's superior submarket dynamics. The Property's four largest tenants have a WALT of 4.2 years and collectively account for more than 60% of the existing in-place income and 40% of the Property's rentable square feet. Conversely, tenants with shorter-term leases and/or suites sized less than 3,000 square feet provide a new owner the opportunity to push asking rates at expiration, pricing smaller suites nominally to realize higher rents than those that would be achieved if priced on a per square foot basis. Over 50% of the current tenancy at 150 Monument have occupied space for over five (5) years and 35% for over ten (10) years, proving dedication to the Property and location.
Amenity Rich Location with Amenities: The Bala Cynwyd submarket is one of the most dynamic, densely populated and developed office and residential markets in the Greater Philadelphia Region. "Bala", as it is known locally, is attractive to both residents and office tenants due its incredible live/work balance and its status as the most proximate, cost effective alternative to Philadelphia's CBD burdensome tax rates. Located less than one mile from renowned Fairmount Park and bound by City Avenue and the Schuylkill River, Bala Cynwyd is nestled between Center City, Manayunk/Roxborough, and the Main Line extending south and west into Lower Merion and forming a seamless gateway between neighborhoods and commercial districts. Bala Cynwyd and the neighboring Main Line townships offer a variety of quaint restaurants and small shops, some in beautifully renovated vintage buildings. Bala Cynwyd is in close proximity to Center City, offering area residents a plethora of nearby options including museums, cultural events, fashionable restaurants and a vibrant night life.
Inherent Tax Advantage Relative to the Philadelphia CBD: Bala Cynwyd is the closest office submarket to the Philadelphia CBD. As a result, the submarket has thrived from direct access to Center City's highly educated population and skilled labor pool which continues to drive the development and redevelopment of Bala Cynwyd without the burdensome tax structure in the CBD. The Philadelphia metro area has one of the starkest differentials in the country between city and suburbs from a tax standpoint for both businesses and residents alike.
Live-Work-Play Mixed-Use Development: 150 Monument Road is immersed within its own "live-work-play" environment. The Property itself has 4,032 SF ideal for retail, restaurant, fitness or medical use on the northeast corner, adjacent to the main entrance lobby. Additionally, a new 291 stall parking structure, which is part of the Property, offers +/- 3,500 SF for retail or restaurant space (currently occupied by CBG Building Company) just off Monument Road. Located to the west of the Property, as part of the same condominium ownership, is 130 Monument Road, a 205-unit multifamily community, owned by Woodfield Investments, that is currently under construction with an estimated delivery of 4Q2021. The multifamily project consists of a two-story concrete podium below five stories of wood framing. 130 Monument's ample amenities package will include an interior courtyard with a swimming pool, dog run, clubroom, game room, fitness center, and a rooftop terrace with views of the Philadelphia skyline. The project's studio, one-, and two-bedroom apartments include granite countertops and brushed nickel fixtures.The development is surrounded by new landscaping, walking trails and gathering spaces perfect for al fresco lunches and meetings, food trucks, farmers markets and more.
Last Updated Date: 27 Jul 2020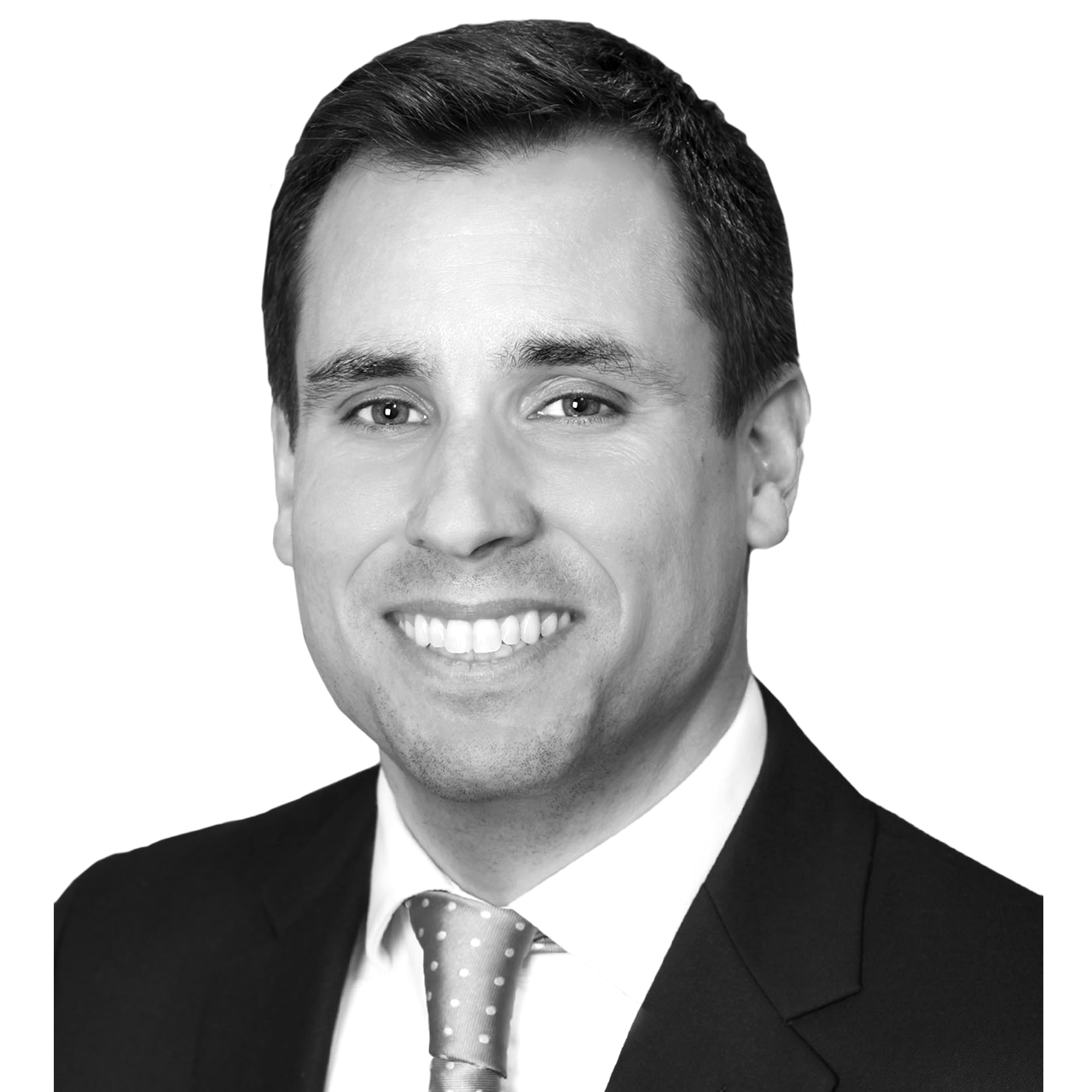 Brett Grifo
Managing Director, Capital Markets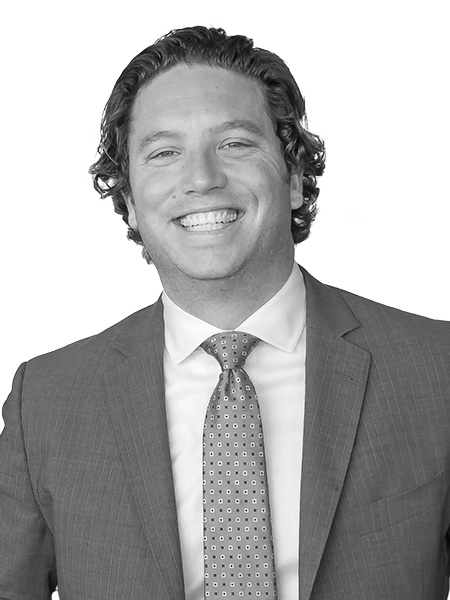 Doug Rodio
Senior Managing Director, Capital Markets
License details
Interested in this property?
Please fill out the form below.
Last Updated Date: 27 Jul 2020