Attributes
| | |
| --- | --- |
| Year Built | 1986 |
| Building Area | |
| Land Area | |
Property Description
150 South Warner Road is an 82% leased, Class A office building totaling 153,870 square feet located in the heart of King of Prussia, Pennsylvania, Philadelphia's premier live-work-play market.  
150 S. Warner Road offers investors a core-plus opportunity with strong in-place cash flows from investment grade anchor tenants that comprise over 50% of the current tenancy. The Property also allows for upside with a near term mark-to-market opportunity and additional leasing potential. At 150 S. Warner Road, 39,610 square feet of space leased at rents 14% below market expires in the next 24 months, offering investors a chance to capitalize on this growth. 
Additional upside is available through continued leasing efforts as the primary competitive set enjoys occupancy levels at or approaching 90%. 150 S. Warner features a diversified tenant roster and staggered lease expiration dates with a weighted average lease term of 3.7 years.
Investment Highlights
INVESTMENT OPPORTUNITY WITH UPSIDE
Currently 82% occupied, the Property has a weighted average lease term of 3.7 years, supported largely by leases with BB&T (26% RBA) and Cigna (20% RBA) which make up over 68% of the existing in-place income. The remainder of the occupants with shorter term leases provide an investor with a near term value opportunity in a tightening Class A market.  Many of the leases in place at 150 S. Warner were signed prior to the renovations/addition of the amenity center and predate much of the market rental growth that has occurred in this micro market. When comparing 150 S. Warner's rental rates at the time of expiration with the then prevailing market rates, in the first five years, the indicated discount to market is 12.7%.
SIGNIFICANT RECENT CAPITAL INVESTMENTS
Current ownership completed the addition of a $1.2M brand-new amenity center in July 2020 which features a conference center, lounge, locker rooms/showers, full kitchen and eating area, as well as a grab & go cafe. In addition to the amenity center, $2.2 million has been invested since 2013 including a gut renovation of the building's exterior façade, common area interior spaces, first floor corridor, addition of a building automation system, and parking lot work.  These improvements, in addition to its superior location and amenity rich environment including the adjacent Lifetime Fitness, the King of Prussia Mall, King of Prussia Town Center, and Gateway Shopping Center have enabled 150 S. Warner to attain extraordinary leasing momentum. Since 2017, current ownership has executed almost 55,000 square feet of new leases.
CREDIT TENANCY
Home to a diverse blend of mid-sized corporate users in industries such as medical research and development, finance, security and legal representation, a substantial portion – over 50% - of the Property's in-place tenancy is credit-worthy – providing surety of income and predictable cash flow.
REGION'S PREMIER CLASS A CORRIDOR
150 S. Warner Road is located in the heart of the Swedesford Road Class A office corridor, one of the highest performing, most sought after micro-markets in all of the Philadelphia metro. This corridor, comprised of 20 Class A office buildings totaling almost 2 million square feet, most of which are institutionally / internationally owned, continues to outperform the King of Prussia/Wayne submarket, with a direct vacancy of 11% and rents that exceed the average suburban Philadelphia rate. In addition, properties located within this corridor have achieved some of the region's highest sales prices in recent years.
THE EMERGENCE OF KING OF PRUSSIA
This micro-market has recently experienced an influx of capital with robust development and re-development, bolstering the appeal of the location surrounding 150 S. Warner Road. The 300,000 SF King of Prussia Town Center and 2.7M SF King of Prussia Mall, both situated less than two miles from the Property, represent two of the most prestigious, and dynamic retail destinations in Greater Philadelphia and nationwide. Over the past few years over $1B has been invested into King of Prussia, truly establishing itself as the economic powerhouse of suburban Philadelphia. The economic stimulus provided on the 122-acre, mixed-use lifestyle center now features a 135,000 square foot Wegmans Shopping Center, a 115,000 square foot Children's Hospital of Philadelphia (CHOP), and over 2,000 new residential units. Upon completion, the Village will boast over 1 million square feet of office and healthcare space, and 263,400 square feet of experiential retail and dining.
PROXIMATE TO A MAGNITUDE OF LUXURY RETAIL, AWARD-WINNING RESTAURANTS, AND NATIONAL EMPLOYERS
150 S. Warner is located within a 5 minute walk (0.3 mi) from the King of Prussia Town Center and is one of the only office buildings that is walkable (via S. Warner Road). 
Last Updated Date: 16 Sep 2020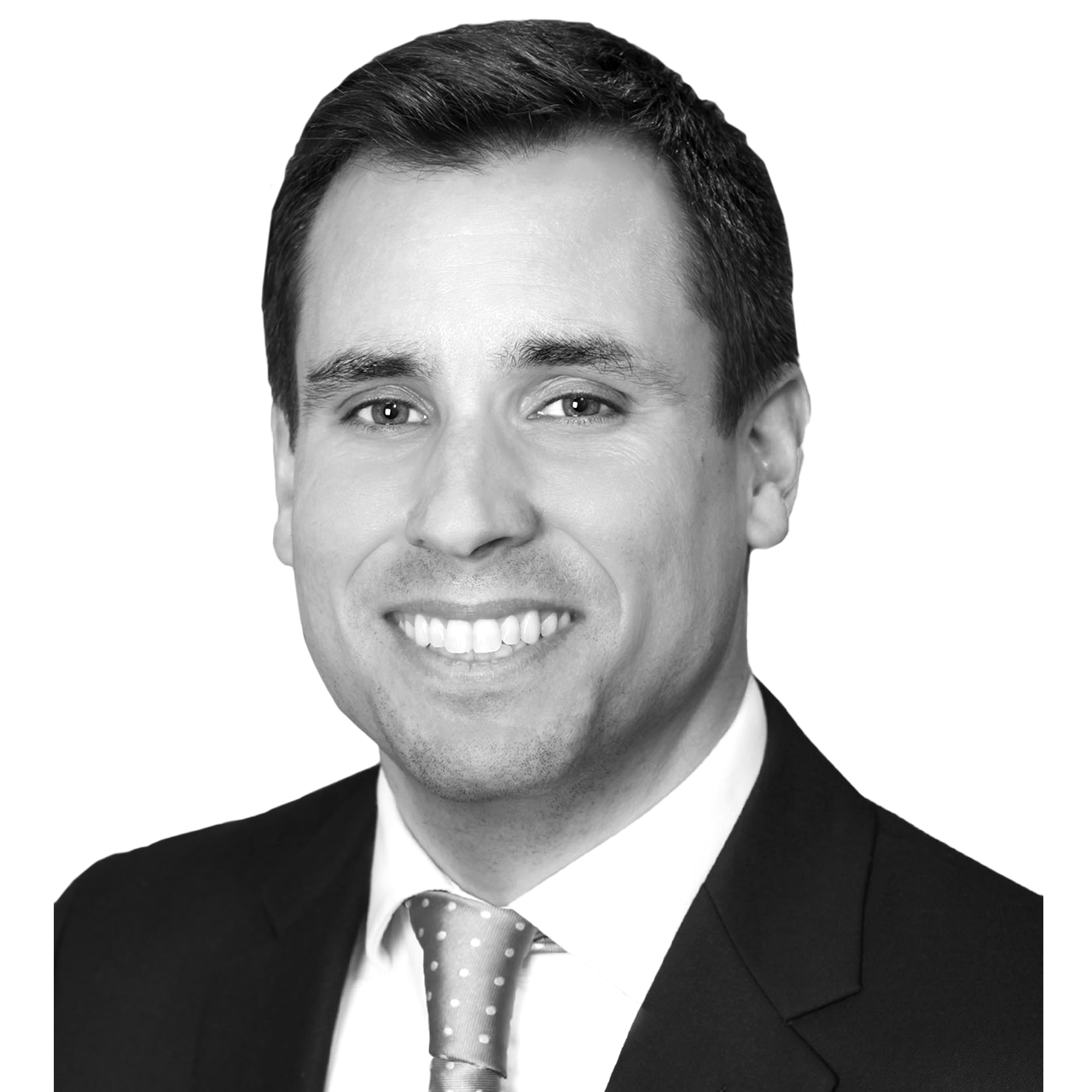 Brett Grifo
Managing Director, Capital Markets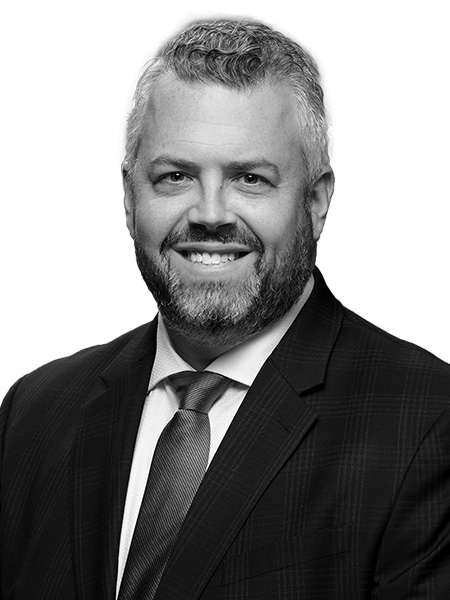 Brett Segal
Managing Director, Capital Markets
License details
Interested in this property?
Please fill out the form below.
Last Updated Date: 16 Sep 2020