Property Description
One of Guernsey's premier office buildings, St Julian's Court benefits from its location in the heart of Guernsey's financial district.
St Julian's Court provides 32,413 sq ft of Grade A office accommodation arranged over seven floors. The upper floors benefit from panoramic views over the Harbour and Guernsey's sister isles. Configured as large, split level floor plates around a central core, St Julian's Court provides ultimate leasing flexibility, to be let as a whole, on a floor-by-floor, or part-floor basis.
The office accommodation has been finished to Cat A standard and is extremely well presented following a recent rolling refurbishment programme.
Investment Highlights
Guernsey is regarded as one of the world's leading offshore centres with a Standard & Poor's credit rating of AA-/A-A+ and an estimated GDP of £3.272 billion (2018)
Guernsey has excellent communications to the UK mainland, with an average flight time of 55 minutes to London and Europe is also easily accessible
St Peter Port is the island's capital and major commercial centre being home to numerous international businesses including Barclays, Deutsche Bank, Credit Suisse, BNP Paribas, PwC, EY, Investec, HSBC, Deloitte and KPMG.
St Julian's Court is a highly specified headquarters building which has undergone a recent and high-quality rolling refurbishment.
The building provides 32,413 sq ft of Grade A office accommodation with divisible floorplates offering ultimate leasing flexibility.
Freehold.
Fully let to two of the world's leading investment banks, providing a secure long-term income.
Combined total income of £1,023,428 per annum.
Term certain of 8.4 years.
Last Updated Date: 02 Nov 2020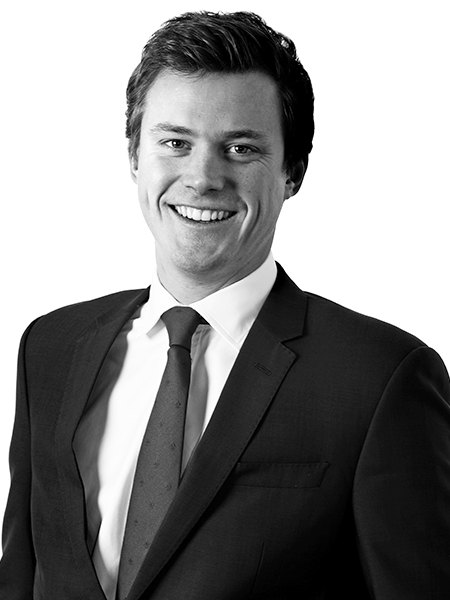 Neil Houghton
Senior Surveyor - Capital Markets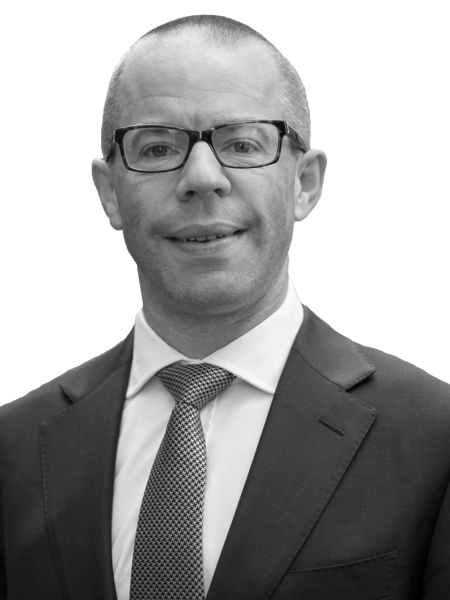 Noel Lander
Director - Capital Markets
Interested in this property?
Please fill out the form below.
Last Updated Date: 02 Nov 2020
View listing
20 Golden Square
UK - London
View listing
111 Strand, Covent Garden, London WC2
UK - London
View listing
Capital House
UK - London
View listing
Old Sorting House - London - 2019
UK - London
View listing
CD One
Netherlands - Amsterdam
View listing
The People Building, Hemel Hempstead
UK - Hemel Hempstead
View listing
Royal Hibernian Way, Dawson Street , Dublin 2
Ireland - Dublin
View listing
DCB - M1 - 2020
FR - Lyon
View listing
The Parks Business Park, Haydock (Unit 18 & Unit 20)
UK - Warrington
View listing
50 Ann Street, Brisbane
AU - Brisbane
View listing
32-36 York Street, Sydney
AU - Sydney
View listing
570 Wellington St, Perth - HBF House - Sale
AU - Perth
View listing
Plaza East
US - Chantilly, VA
View listing
241 O'Riordan Street, Mascot 2021
AU - Mascot
View listing
Headquarters Building in Kuala Lumpur
Malaysia - Kuala Lumpur
View listing
63 Exhibition Street, Melbourne
AU - Melbourne
View listing
388 Lonsdale Street
AU - Melbourne
View listing
Irvine Corporate Center
US - Santa Ana, CA
View listing
Brea Corporate Plaza
US - Brea, CA
View listing
Filadors 35-41 Sabadell
Spain - Sabadell
View listing
FDS Asurion
US - Antioch, TN
View listing
16-Storey Office Building along Jalan Tun Razak
Malaysia - Kuala Lumpur
View listing
Colombo 98
Italy - Roma
View listing
5550 Macadam
US - Portland, OR
View listing
Lumber Liquidators HQ
US - Richmond, VA
View listing
101 Sturt Street, Townsville
AU - Townsville City
View listing
1820 E. 1st Street - Midtown Plaza
US - Santa Ana, CA
View listing
1922 Logan Road
AU - Upper Mount Gravatt
View listing
444 Logan Road, Stones Corner
AU - Stones Corner