Attributes
| | |
| --- | --- |
| Year Built | 2010 |
| Lease Type | NNN |
| Current / Passing Rent | |
| Lease Expiration | 2029-12-31 |
| Remaining Term | 9 years, 3 months |
| Tenant | BMB Dining Services |
| Building Area | |
| Land Area | |
Property Description
JLL is pleased to offer for sale the Fee Simple interest in a freestanding single-tenant Bombshells located in Spring, TX (Houston MSA). BMB Dining Services (Spring), Inc. (the "Tenant") operates with a guarantee from the Tenant's parent company Rick's Cabaret International (now known as "RCI Hospitality Holdings" NASDAQ: RICK) (the "Parent" or "RCI"). The Tenant has an Absolute NNN lease structure with no landlord responsibilities and located within one of the fastest-growing cities in the Houston metropolitan area in Spring, TX.
Investment Highlights
LONG-TERM ABSOLUTE NNN LEASE & LOW RENT TO SALES
• The Tenant operates on an absolute NNN lease with no landlord responsibilities
•There are 9 years of lease term remaining with 3, 5-year options to renew and 10% rental escalations every 5 years and option periods
• The Tenant reports this store is a high-revenue generating location equating to a low rent to sales ratio
GROWING RESTAURANT BRAND WITH CORPORATE PARENT GUARANTEES
•The lease is guaranteed by RCI Hospitality Holdings (NASDAQ: RICK) the leader in operating and owning night club/restaurant establishments throughout the United States with 46 locations.
•RCI reported revenues for FY 2019 above $181 million with $155 million in gross profit
•Bombshells is a growing restaurant brand concept that sets itself apart from other competitors with décor that pays homage to all branches of the U.S. military, and features local DJ's, large outdoor patios.
•In FY 2019, there were 8 established Bombshell locations that reported revenues above $30 million dollars (a 27% growth Y-O-Y).
•Today, there are 10 Bombshell locations (2 newly opened in 2020) that are all open and serving customers amid the COVID-19 pandemic.
IRREPLACEABLE FRONTAGE AND VISIBILITY ALONG INTERSTATE 45
•The Asset is located along Interstate 45, a major north-south thoroughfare through the Houston MSA that sees over 110,000 vehicles per day
•Adjacent to the Asset is Six Flags Hurricane Harbor and within 1-mile of the Asset is a Top Golf both major traffic drivers to the area
•Located in the regional shopping district of Spring, there is over 2.7M square feet of retail space within a 1-mile radius of the Asset (4% retail market vacancy)
•Major retailers call this area home including Walmart Supercenter, Home Depot, Target, Lowe's, H-E-B, Academy Sports, Kohl's and many more.
SPRING IS AN AFFLUENT, GROWING SUBURB OF HOUSTON WITH REGIONAL TRAFFIC DRIVERS
•In 2019, U-Haul ranked Spring-The Woodlands as #14 of top growing cites in America.
•The 1-mile radius of population has grown over 448% since 2000 due to neighborhoods and homes being built within the vicinity of the Asset.
•There are over 84,000 residents within a 3-mile radius of the Asset with an average household income above $96,000.
Last Updated Date: 03 Aug 2020
Pierce Owens
Senior Vice President
License details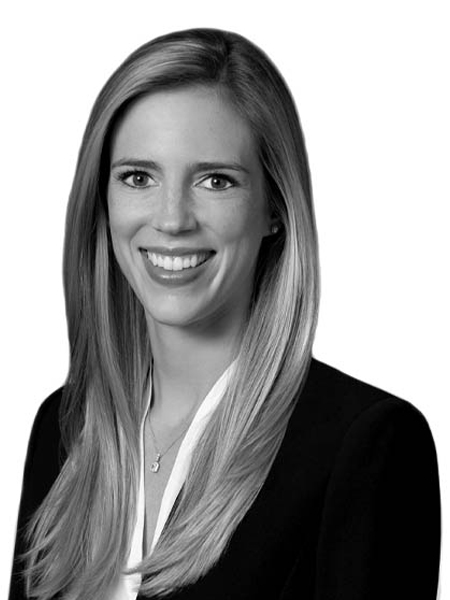 Caroline Binning
Director, Capital Markets
License details
Interested in this property?
Please fill out the form below.
Last Updated Date: 03 Aug 2020