Attributes
| | |
| --- | --- |
| Year Built | 2000 |
| Building Area | |
| Occupancy | 92.0 % |
Property Description
Excellent Road Frontage and Connectivity - With direct frontage, a prominent multi-tenant pylon sign and two access points along John Young Parkway (45,500 VPD) and access to Irlo Bronson Memorial Highway (47,000 VPD) just over 0.2 miles south, the Property benefits from superior connectivity to two of the area's most heavily trafficked roads.
Investment Highlights
Click on Link to register: https://www.ten-x.com/commercial/listing/1251-1263-west-columbia-avenue-kissimmee-fl-34741/1000013318/
Top Performing, High Growth Orlando MSA - With a resident population of nearly 2.7 million, Orlando's population growth of 61.5% since 2000 outpaces that of Miami, Tampa, Jacksonville, and is three and a half times the growth rate of the U.S. over the same period. Driven by Florida's leading economy, the Orlando MSA is expected to continue to outpace the state and national average over the next five years, with projected growth of 7.9%.
Orlando – Worldwide Tourist Mecca - Orlando is the #1 most visited city in the U.S. with 75 million visitors in 2018, an all-time U.S. record. Further, Orlando Airport is the busiest airport in Florida and 10th in the U.S. with 47 million passengers. Orlando has six of the 15 most visited theme parks in the World and the 2nd busiest convention center in the U.S.
Committed Grocery Anchor with Low Occupancy Cost – Publix has been a tenant at the Property for nearly 20 years and just recently exercised their first 5-year option. Further, Publix reported 2019 sales result in a low 2.5% occupancy cost and bring their sales growth since 2000 to nearly 21%.
Significant Upside Potential via Lease-Up - Build off the nearly 11,000 SF of new leases signed since 2017 in order to backfill the remaining 4,800 SF of vacant space. Additionally, all shop tenants under 4,800 SF expire with either no options or options at fair market value and are on average 14.7% below market.
Secure Income Stream - 56% of Total Revenue and over 67% of GLA at the Property is attributed to Publix, which has been a Tenant at the Property for nearly 20 years and recently exercised their first 5-year option, further solidifying Tenant's commitment to this location and providing long-term income security.
Internet Resistant Tenancy Mix - 100% of the leased GLA is comprised of internet proof tenancy, promoting in-person visits to the Property.
Below Replacement Cost Pricing - The Property is expected to yield an extremely favorable price relative to replacement cost.
Last Updated Date: 25 Aug 2020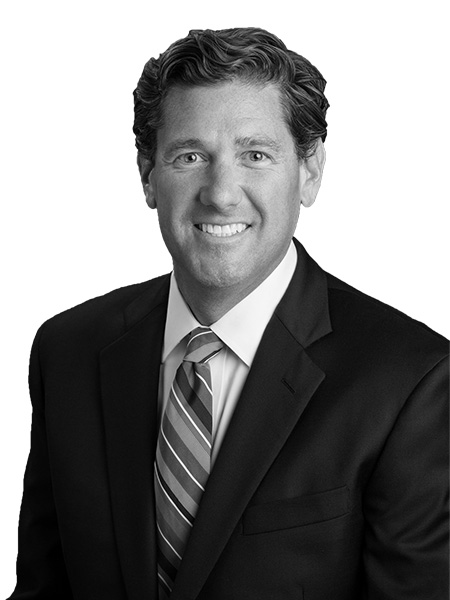 Brad Peterson
Senior Managing Director, Orlando Office Head
License details
FL-BK3162030
AL-000088844-0
GA-256948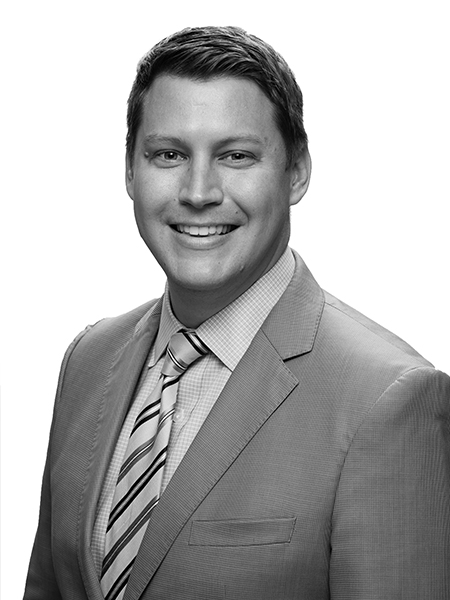 Whitaker Leonhardt
Senior Director, Capital Markets
License details
Interested in this property?
Please fill out the form below.
Last Updated Date: 25 Aug 2020