Attributes
| | |
| --- | --- |
| Year Built | 1989 |
| Tenure Type | Freehold |
| Building Area | |
| Land Area | () |
| Total Parking Space | |
| Occupancy | 100.0 % |
| Wault | 1.2 |
Property Description
JLL is pleased to offer a property for sale, located on the edge of a retail agglomeration with a good tenant population. The current tenant Aldi is building in the immediate vicinity and has therefore opted for the micro-location. In addition, the Bundesstraße 26, which runs alongside the property and flows into the Autobahn 70, is very easily accessible.
The property blends in well with its surroundings. The block-shaped stand-alone specialist store has 88 parking spaces and 1,080 square meter rental space. Delivery zone at the property is exposed to the west. 
Investment Highlights
New tenant at 54.000 € per annum basis
Fixed lease term of

7 years

guaranteed
Good retail agglomeration with high frequency tenants
Established location with constant population (since 2012 approximately 3,800 inhabitants)
Last Updated Date: 02 Nov 2020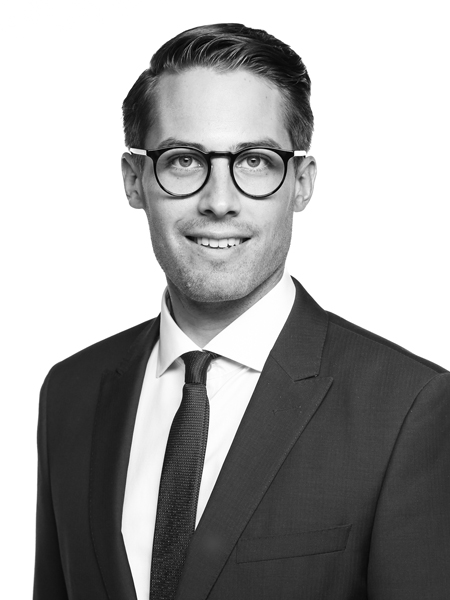 André Berger
Team Leader Retail Investment Stuttgart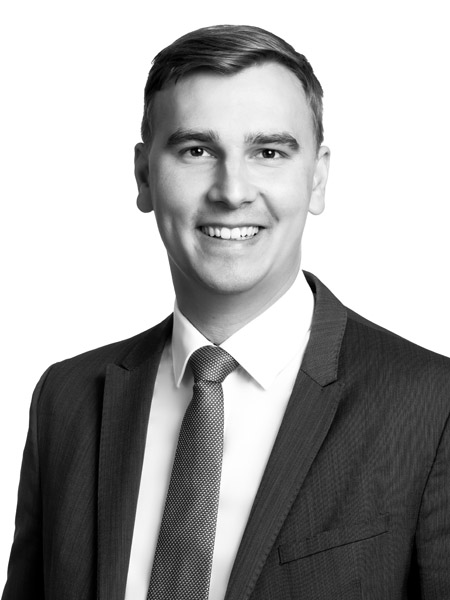 Gregor Rüther
Senior Consultant Central Investment Team
Interested in this property?
Please fill out the form below.
Last Updated Date: 02 Nov 2020
View listing
Innerstädtisches Fachmarktzentrum im nordbayerischen Hof
DE - Hof
View listing
Modern A.T.U in the heart of Kassel, Germany
DE - Kassel
View listing
Weinböhla #MAM#GRP#442103#AM-GER
DE - Weinböhla
View listing
Einzelhandelsobjekt in Hof zum Verkauf
DE - Hof
View listing
Development site near Stuttgart
DE - Göppingen
View listing
Frequenzstarker Edeka Standort in Dunningen
DE - Dunningen
View listing
Caddens Corner
AU - Caddens
View listing
Roswell Market Place
US - Roswell, GA
View listing
Fleet Farm - Madison, WI
US - Deforest, WI
View listing
BJ's Wholesale Club - Bowie, MD
US - Bowie, MD
View listing
Cheltenham
UK - Cheltenham
View listing
Sheffield
UK - Sheffield
View listing
Bunnings Robina
AU - Robina
View listing
REI & Panera Bread - East Hanover, NJ
US - East Hanover, NJ
View listing
933-945 North East Road, Modbury (Bunnings)
AU - Modbury
View listing
Walmart - Glendale, AZ
US - Glendale, AZ
View listing
Orange Homemaker
AU - Orange
View listing
Harbor Square Plaza | Port Charlotte, FL
US - Port Charlotte, FL
View listing
Hannaford Supermarket
US - Franklin, NH
View listing
West Place Shopping Centre
AU - Churchill
View listing
Academy Sports - Jacksonville, FL
US - Jacksonville, FL
View listing
Shops at Boulder Creek
US - Houston, TX
View listing
Bob's Discount Furniture - Stoughton, MA
US - Stoughton, MA
View listing
S/LB Carrefour Coín
Spain - Coín
View listing
7-Eleven - Deep Ellum - Dallas, TX
US - Dallas, TX
View listing
Marketplace at Palm Bay - Palm Bay, FL
US - Palm Bay, FL
View listing
Walgreens - Citrus Heights, CA
US - Citrus Heights, CA
View listing
Wawa - Feasterville Trevose, PA
US - Feasterville Trevose, PA
View listing
Walgreens - Westford, MA
US - Westford, MA