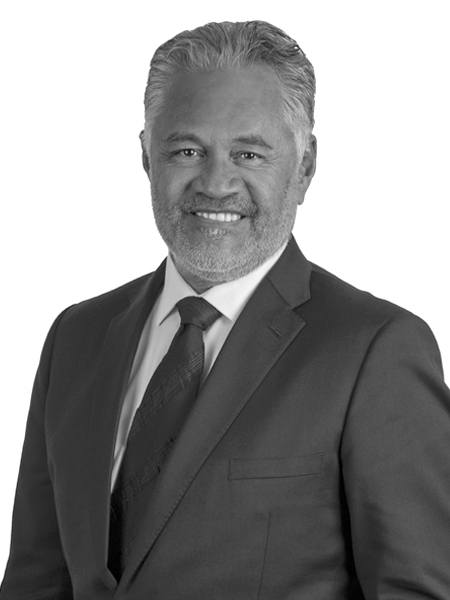 Eli Cowley
Director of Integrated Property Advisory
​Qualifications
Real Estate & Auctioneers Licence (NSW)
Memberships​
Real Estate Institute of NSW (REI NSW)
Eli joined the JLL Buyers Advocacy team in July 2016, having gained his real estate experience over the past 7 years in residential agency sales, residential property management and property acquisitions for owner occupier and investment clients. Prior to real estate Eli enjoyed a distinguished and successful career within the International Airline Industry in various sales and senior management roles. 
Having negotiated, bought and sold many properties during his time in real estate, Eli understands that whilst there are many variables, obstacles and frustrations that buying a property can throw at you, unless you have the necessary time, expertise and full commitment to purchase that "perfect property" you will buy one but maybe not the one that is best for you and your circumstances. 
​"I say this sincerely having seen so many people disappointed and frustrated at continually "missing out", taking on bad advice, always feeling half a step behind the market, having felt let down by agents and the system generally".
Every client's circumstance is uniquely different and every client brief requires a different purchase strategy. Eli's property acquisition focus is always based on sound client communications at all times to ensure that the rationale for purchasing is based on qualified data research and analytics to justify the property purchase.
"I have a genuine desire and passion to deliver my clients based on sound and qualified judgements only one result – success!"
For a confidential discussion or to make an appointment please call Eli on 0431 553 551 anytime.
Client Experience
1st Home Property Buyers (owner occupier & investment)
Upgrade/Downsize Property Buyers (owner occupier & investment)
Real Estate Agencies
Solicitors/Conveyanc​​ers
Mortgage Services
Financial Planning Services
Accounting Businesses​