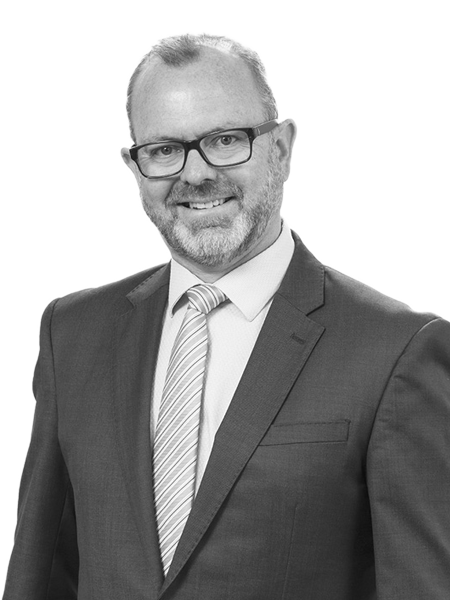 Julian Whiston
Executive Vice President, Strategic Advisory - QLD
​Previous Experience
​​​
Following a period with JLL's Hotels & Hospitality Group in Asia, in 2009 Julian returned to Australia to lead JLL's Hotels & Hospitality Group Advisory division in Brisbane.
Based in Brisbane, Julian oversees the Queensland office and more particularly its strategic advisory division. The division is a preferred service provider for valuation and consultancy services relating to hotel accommodation and licensed premises (pubs) as well as specialist leisure properties (such as theme parks and casinos).  Since taking his role in Brisbane, Julian and his team have completed assignments for all the major banking institutions active in the State as well as numerous hotel accommodation and pub owners, investors and developers.
Julian has been in practice for 24 years as a valuer and property consultant.  His experience within the hotels sector spans three continents having completed assignments across Asia, Europe, Australia and the South Pacific. Since joining JLL's Hotels & Hospitality Group, Julian has completed assignments in Australia, China, Cambodia, India, Myanmar, Philippines, Singapore, Thailand, Vietnam and Fiji.