Find the right workplace for your business
Your space or business needs have changed, and you're curious about what kind of office will attract and retain top talent. We'll open the door to the right options for you.
Whether you are seeking a better location and amenities, have outgrown your current office space, looking to attract and retain talent or simply optimising your workplace strategy, we can help you.
Planning
Start with the big picture. Be secure in your values, specific in your goals and mindful of how you can achieve both. From there, can you design a workplace to best support your people.
Selection
Location can unlock access to technology, green spaces, proximity to transport & amenities, and more. It is key to an effective office strategy. Remember, an engaged team is a productive one.
Fit-out
This is the last phase of your move and yet the longest and most likely to deviate from the plan. Be as specific and diligent as possible in this phase to minimise hiccups, delays, and cost overages.
With unparalleled market expertise, our specialists will help you evaluate critical location decisions using transparent data analytics. Find the perfect location for your business—a place that supports your people and enables growth.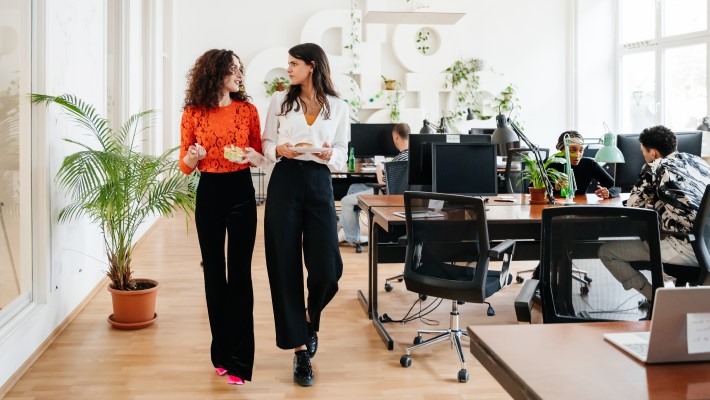 6 things to consider when looking for a new office location
Discover how to put yourself and your business in the best possible position. Here's how to secure an office that is both desirable to your workforce and conducive to business growth.
Download our moving checklist

We have created a handy checklist to navigate your office relocation and ensure a seamless and efficient move.

Ready to start your office search?

Browse over 1,000+ listed office spaces. Or, speak directly with an agent to assist you with your specific requirements.
PRIVACY NOTICE
Jones Lang LaSalle (JLL), together with its subsidiaries and affiliates, is a leading global provider of real estate and investment management services. We take our responsibility to protect the personal information provided to us seriously.
Generally the personal information we collect from you are for the purposes of dealing with your enquiry.
We endeavor to keep your personal information secure with appropriate level of security and keep for as long as we need it for legitimate business or legal reasons. We will then delete it safely and securely. For more information about how JLL processes your personal data, please view our privacy statement.