Move into your first workspace, find a new one with room to grow, or develop a complete location strategy.
The right space could be just around the corner. Find your perfect fit.
Looking for the
perfect space?
Our Workplace Access video series gives you a sneak peek into Australia's most enviable and innovative workplaces.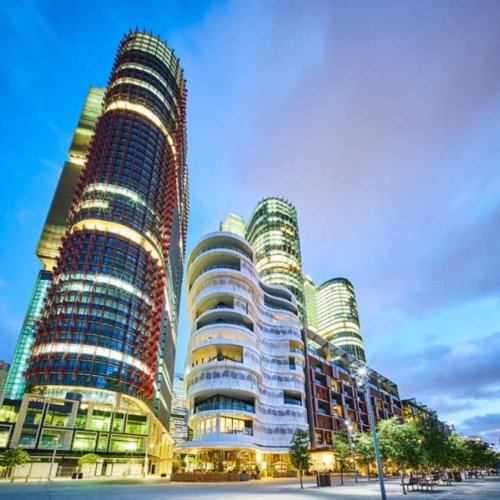 One International Towers
Size:
218 sqm to 2,238 sqm
Talk to us

 
about finding space.
Find the perfect space for your business–a place that supports your people, and where they'll be excited to go every day.