Smart Building Operations
Leverage technology, IOT, extensibility, and real-time building data to make equipment, workplaces more efficient and people more productive.
Featured Solutions
Work with experts on your smart building strategy and vision, whether you need a flexible solution or a full master plan
Identify building problems that often go undetected. 
Catch potential failures before they happen. Monitor, analyze, and optimize energy usage and maintain peak performance.
Install and implement smart building systems and leverage experts to manage and optimize your investments.
The world of work is changing and FM teams need to evolve outdated optimization models towards more elastic and flexible solutions that can better address the challenges presented by an increasingly unpredictable demand for workplace services, whilst still consistently deliver on user experience at the cost level that organization expects
Accelerate deployment of IOT, Predictive Analytics and Fault Detections and Diagnostics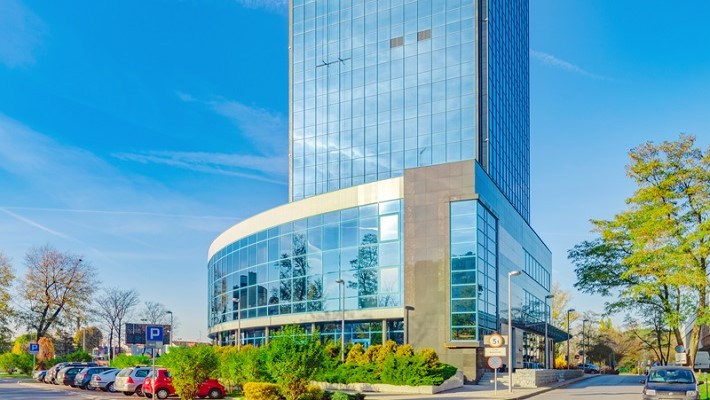 Are smart buildings smart for business?
Respond rapidly to changing demands and workforce needs. Improve employee satisfaction. See all the ways a smart building can benefit your company.
Talk to us about smart buildings
Develop smart, technology-driven solutions that enhance employee experience, rein in costs, and keep your buildings performing at their peak.