Adelaide's Market District masterplan develops
As appetite grows for a modern foodie hotspot in an iconic city market, we help Adelaide Council deliver the goods.
Established 150 years ago, the Adelaide Central Market, along with the broader Market District area, is the centrepiece for Adelaide council's vision for the city summarised as 'One City, Many Places'.
With the market's fresh produce, rich history and cultural diversity, it is the number one attraction in South Australia with more than 8.5 million visitors each year. The council aims to extend the market's appeal to more people, more of the time, by creating a premier food and wine destination.
JLL has worked closely with City of Adelaide for several years to help it achieve its ambition. Our Strategic Consulting experts, tapping into the expertise of our wider business, have done this by developing clear retail asset consulting, assessing the project's feasibility, exploring alternative investment planning and strategy and conducting detailed negotiations with developers for a joint venture partnership with the council.
Breaking new ground
The vision for the Market District is underpinned by the redevelopment of the Central Market Arcade. This strategic 8,500 square metre site provides the opportunity for the most significant investment within Market District in more than 50 years. It is the highest priority redevelopment project for the City of Adelaide and one of the largest it has ever undertaken.
The early role JLL has had in supporting the city council drive its vision forward was in developing a retail strategy which aimed to elevate the profile of Adelaide and promote Market District as the undeniable hub of South Australian food and wine.
The retail strategy set the foundation for the community engagement process as well as negotiations with commercial partners. It enabled us to communicate clearly the unique circumstances, trends and opportunities in Market District. It also captured the aspirations of key groups of people and businesses and incorporated the challenges that needed to be addressed. 
Courting investors
Crucially, the council sought a development partner to deliver the new precinct. JLL ran an international campaign to seek out the best, resulting in interest from a range of high calibre local and international developers.
We are continuing to work with City of Adelaide to secure a development partner to build a world-class market hall extension as well as develop above the retail component. The total estimated value of the overall development is A$350 million.
The successful developer will be announced in early-to-mid 2019, subject to the council's consideration.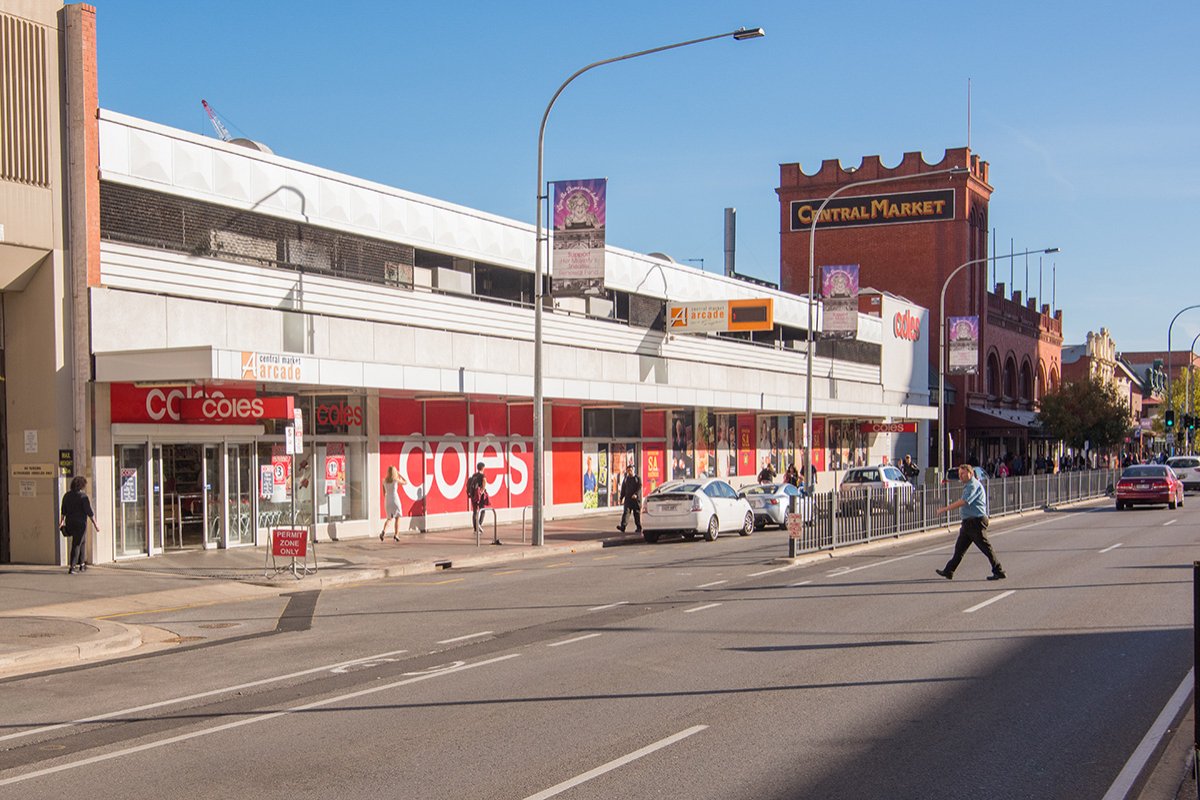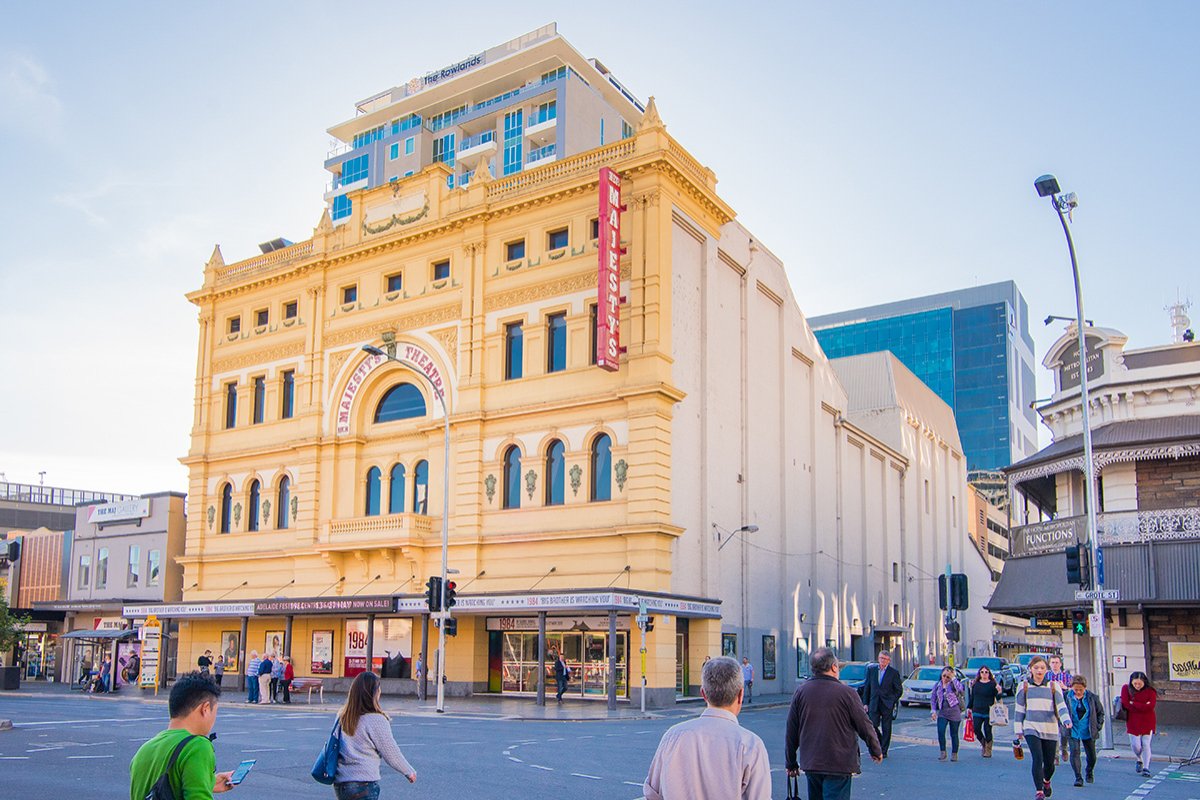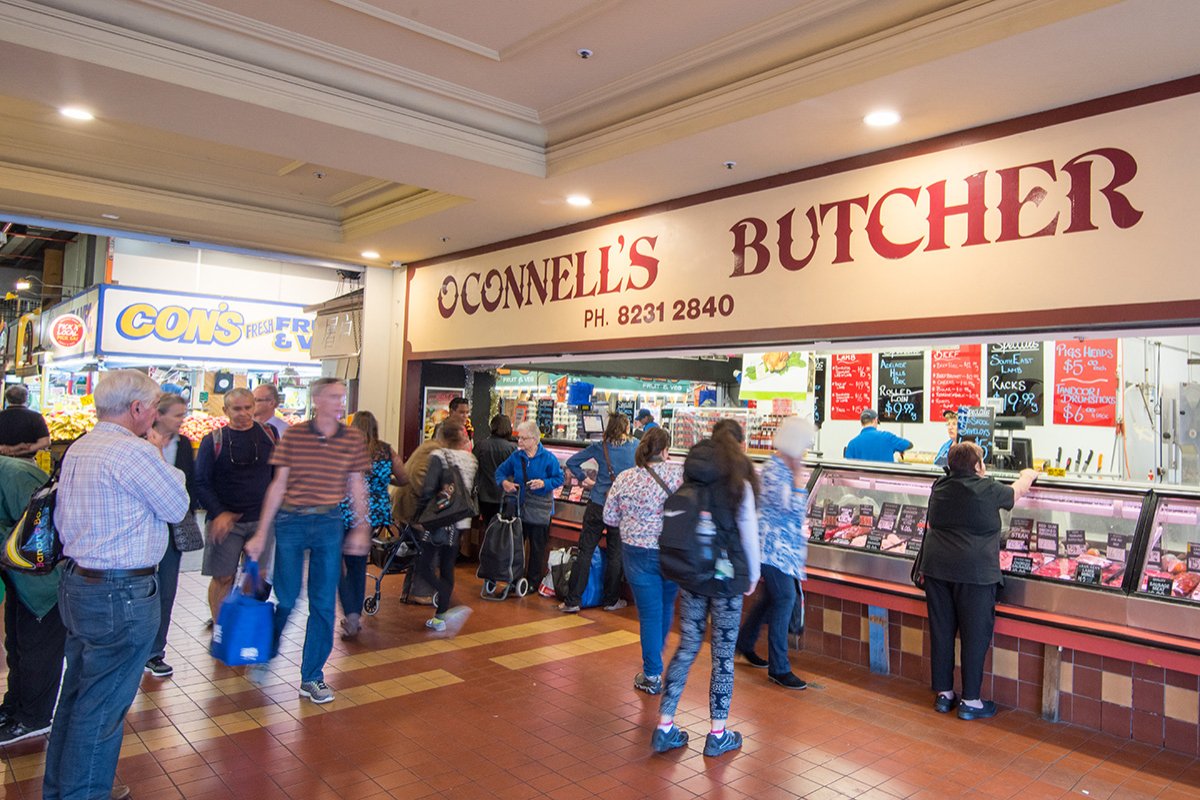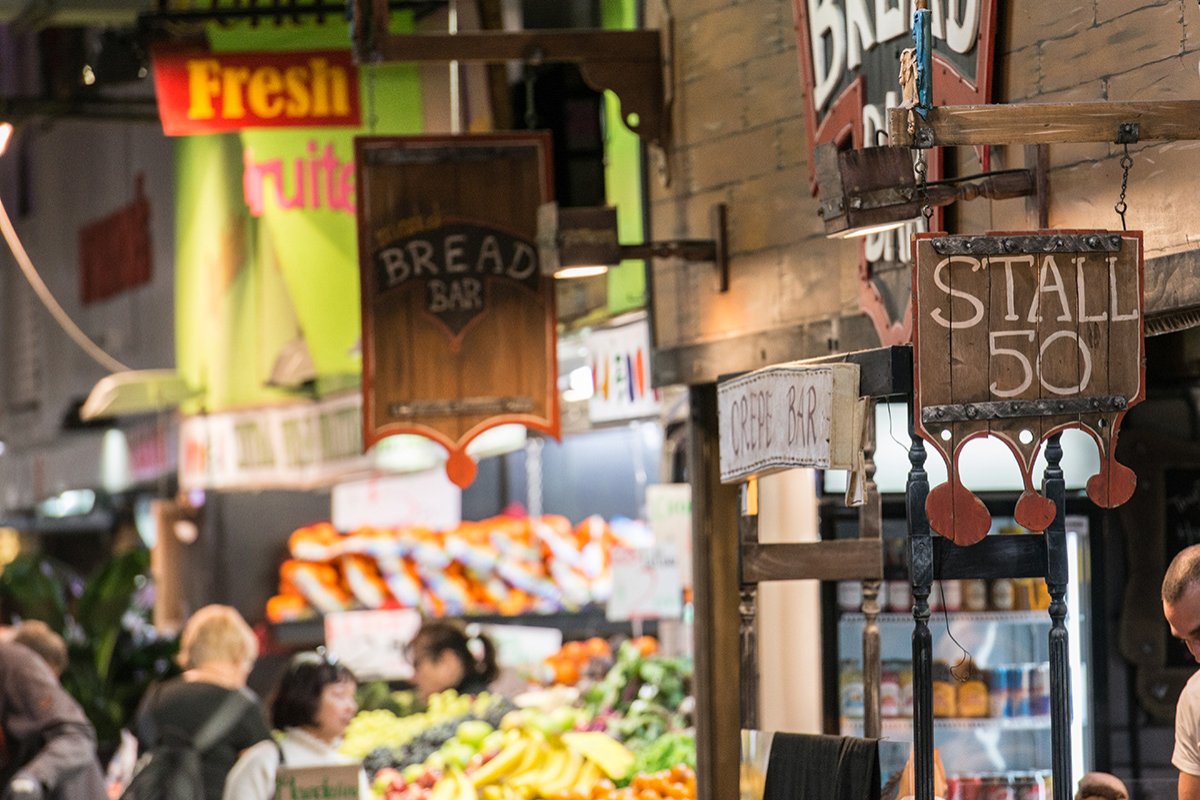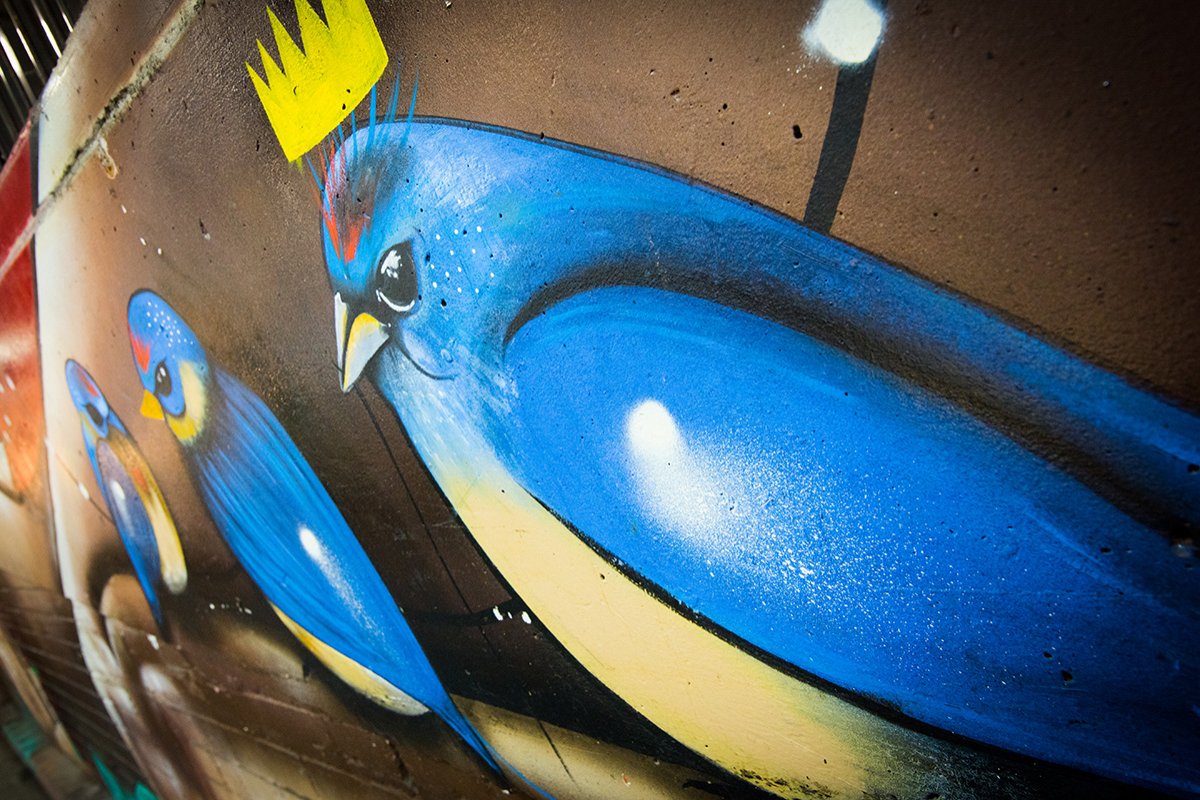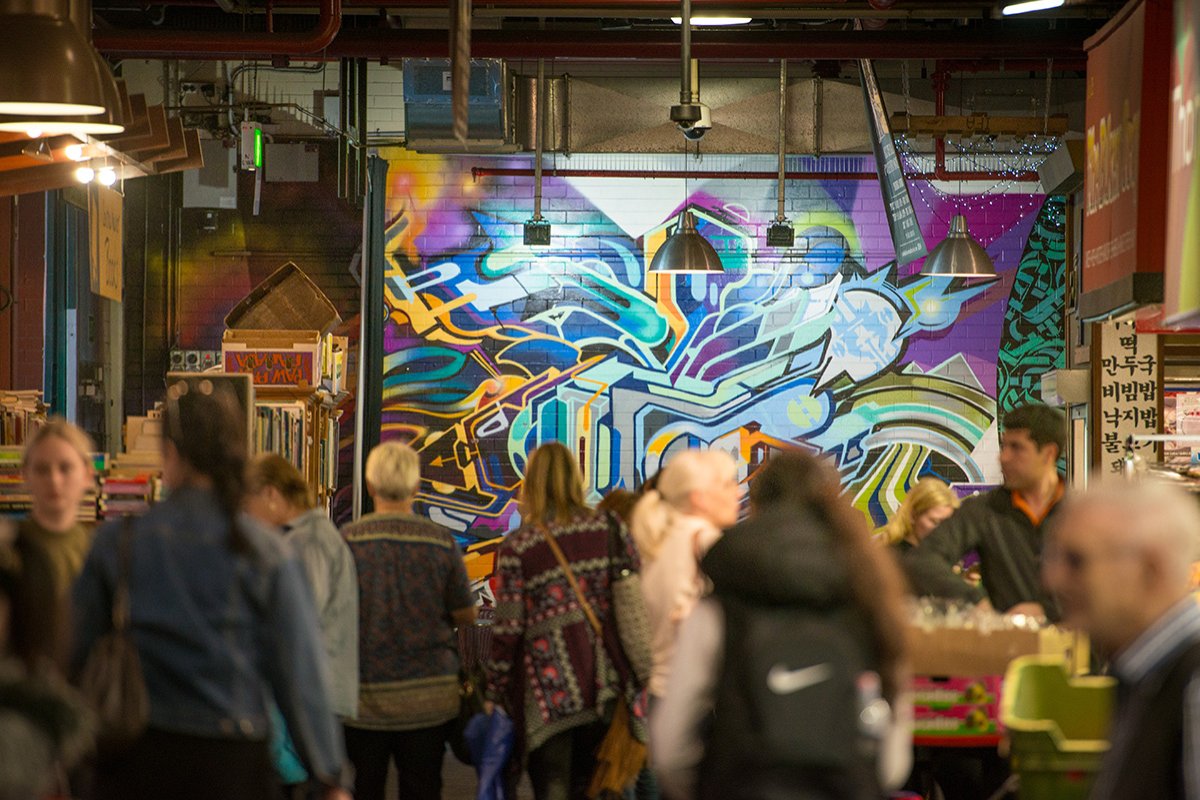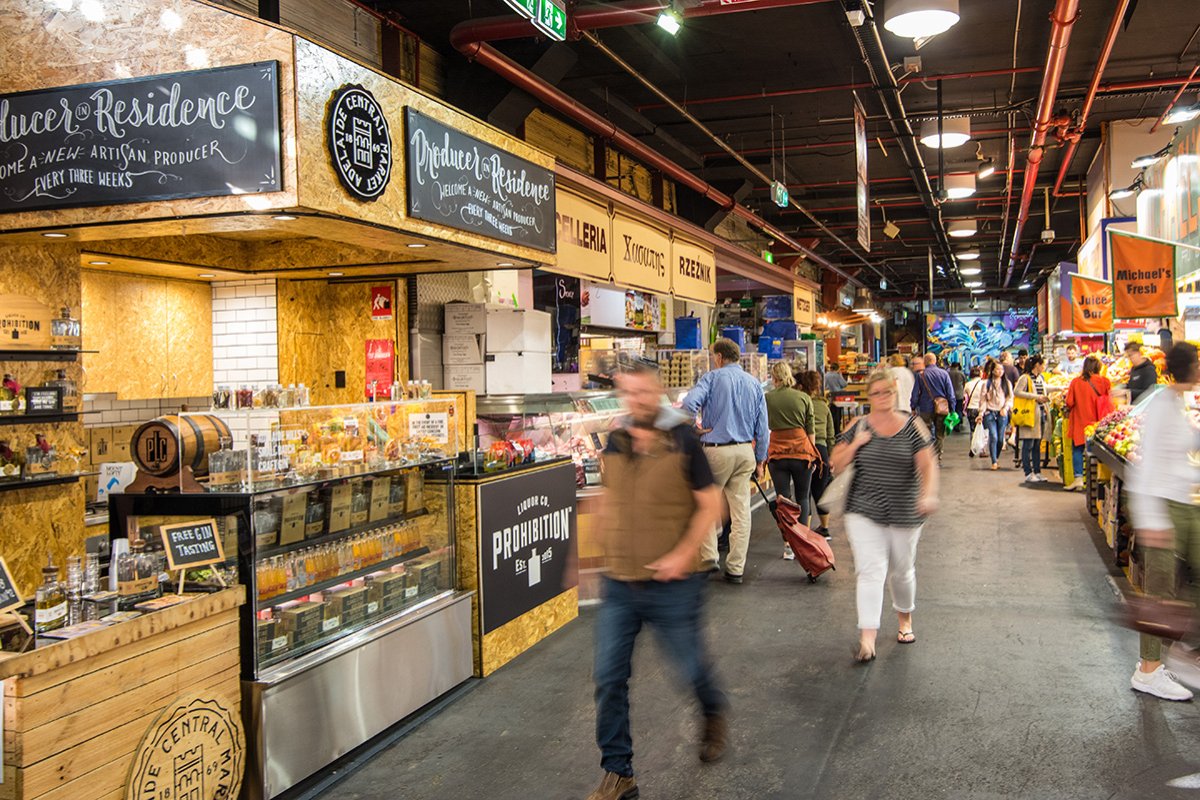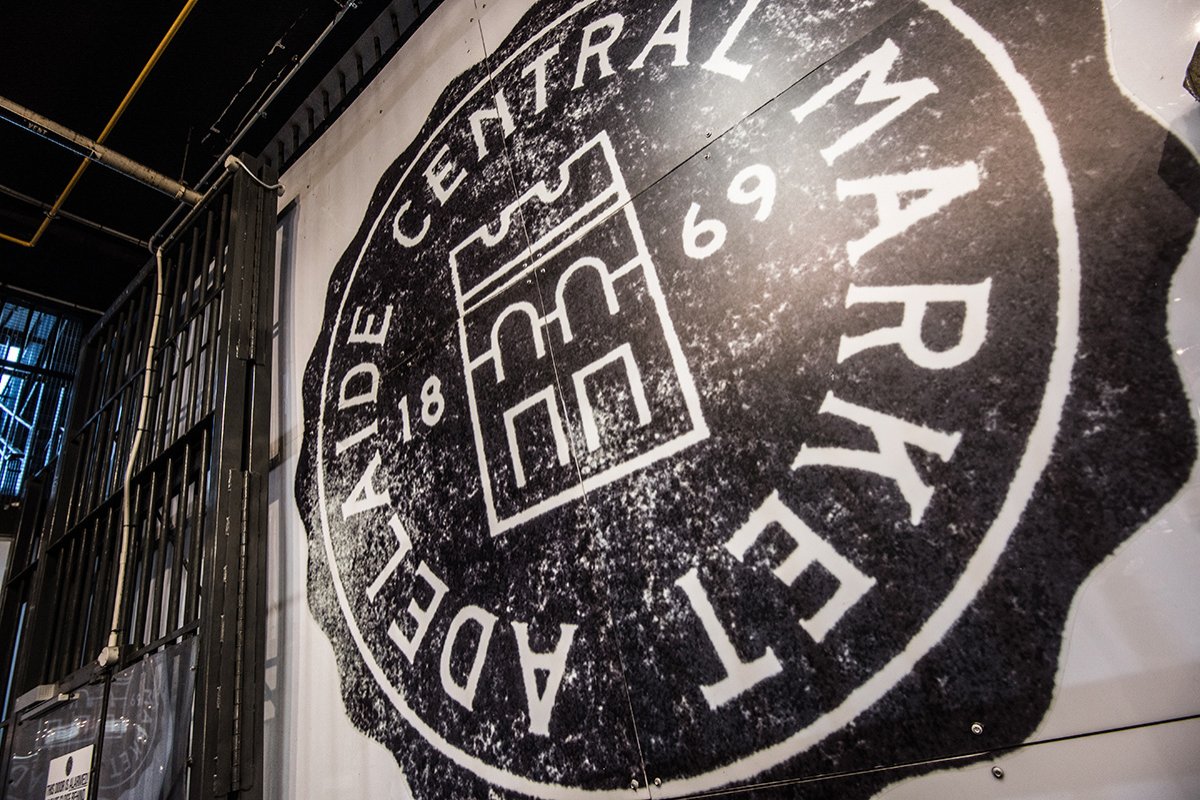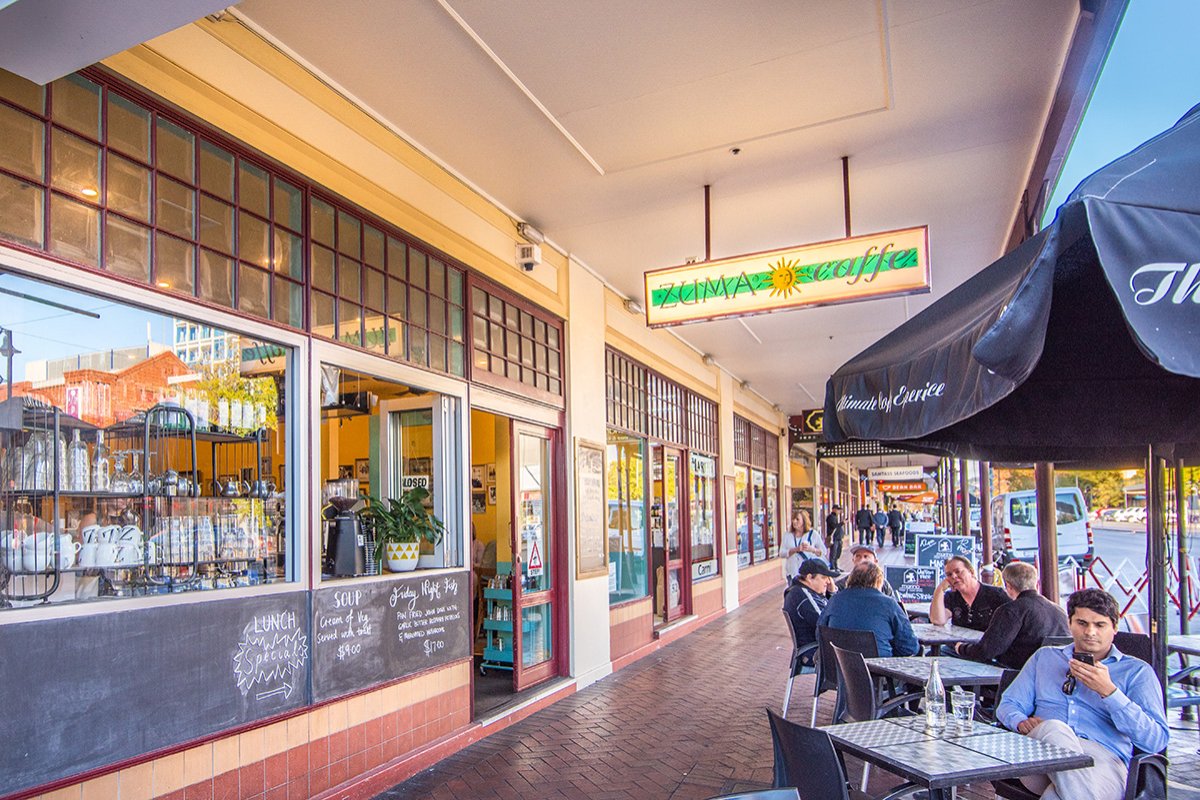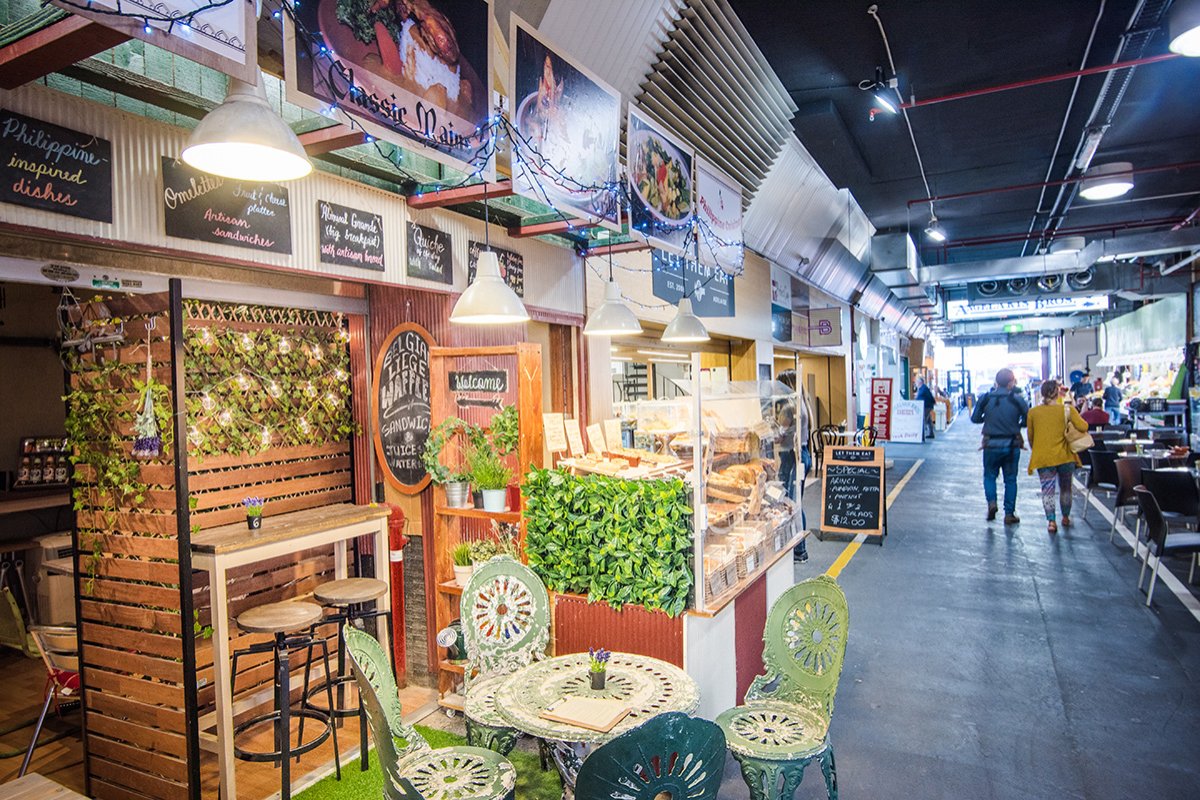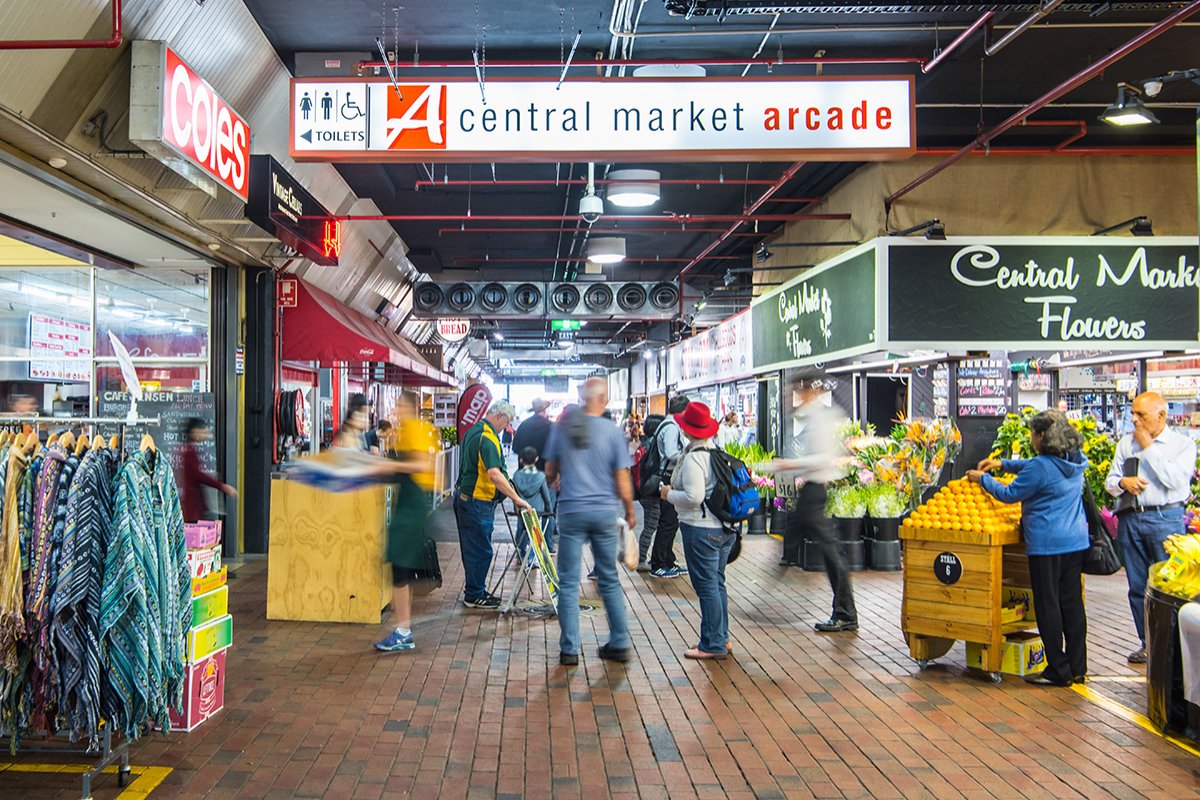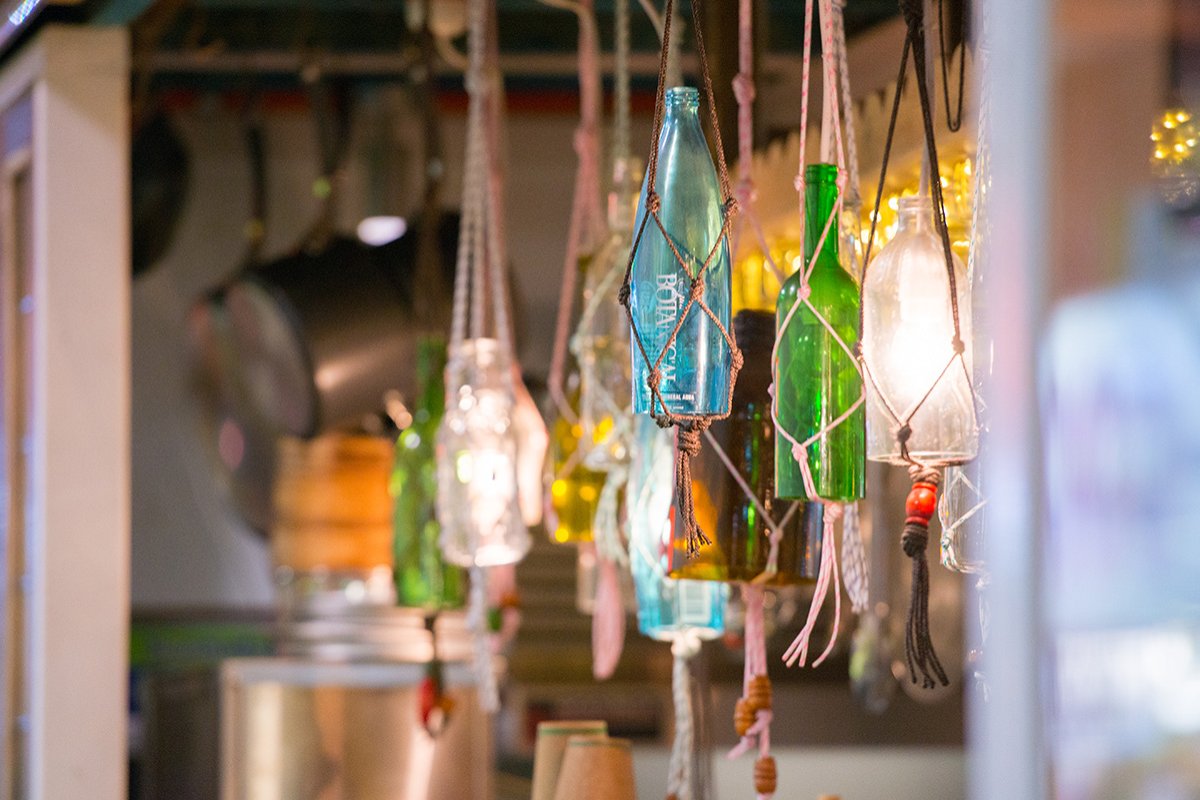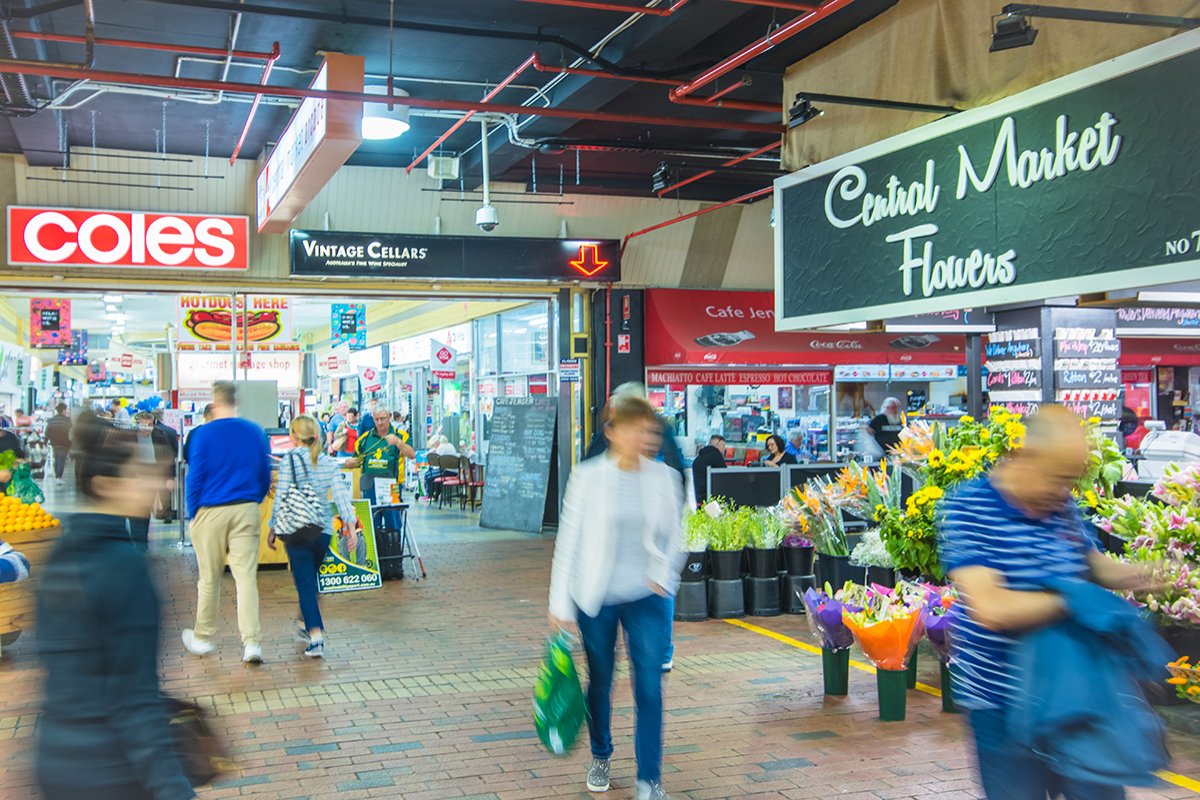 Looking for strategic property or investment advice? Our team of Strategic Consulting experts cover a range of asset types and projects across Australia. Let's get in touch.