Delivering urban regeneration around a world-class entertainment precinct
Advancing AEG Ogden's proposal for the 17,000-seat entertainment arena Brisbane Live
Sports and entertainment company AEG Ogden had a long-running vision for a new entertainment precinct for Brisbane, but it needed to present a funding and operational solution to the Queensland State Government and people of Brisbane.
Our Strategic Consulting team was appointed by AEG Ogden to support the development of a market-led proposal to deliver Brisbane Live in the Roma Street Station precinct in line with Brisbane city council planning. This proposal focused on a real estate-based funding model to support the delivery of the project and to provide the State with significant economic stimulus, consistent with Brisbane's aspirations to become a 'new world city'.
Our track record of working with the Queensland Government on many of its real estate interests and city-shaping initiatives, as well as our access to a vast internal network of expertise across real estate sectors put us in a unique position to submit a robust proposal on behalf of AEG Ogden.
The proposed location for the Brisbane Live entertainment precinct is above Roma Street Station and adjacent Roma Street Parklands. We were able to demonstrate that the land use development would unlock significant value from government-owned land in what is one of the largest and most underutilised corners of the Brisbane city centre.
As part of the proposal, we conducted a detailed economic analysis of Brisbane's commercial real estate market to address the financial feasibility of the project and the value proposition to the State.
AEG Ogden has a globally and nationally recognised brand and a long history of managing entertainment venues in Brisbane, including Suncorp Stadium, the Convention and Exhibition Centre and the Entertainment Centre. A key part of the role JLL played was demonstrating how the development of Brisbane Live could leverage AEG Ogden's international entertainment expertise.
JLL are proud to have offered the consulting services to achieve the objectives of AEG Ogden and successfully progressed the proposal for Brisbane Live to the detailed business case stage.
The scheme has now been incorporated for review under the broader Cross River Rail project.
The Cross River Rail Delivery Authority has led the development of a detailed business case for the proposal, which has been endorsed by Building Queensland as an infrastructure priority for consideration by the Queensland Government.
The Cross River Rail project is anticipated for completion around 2025.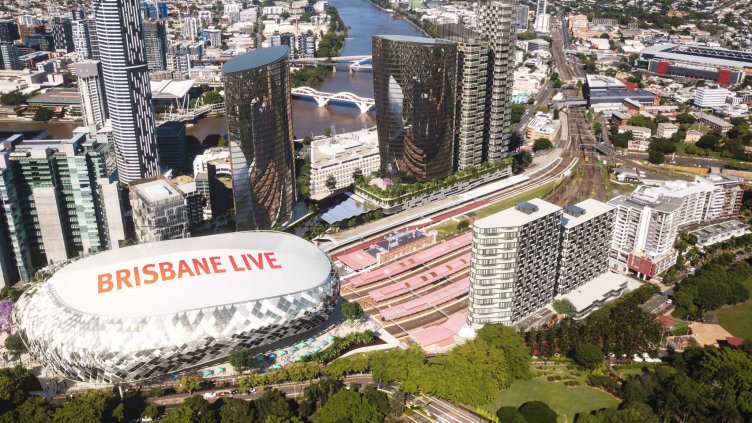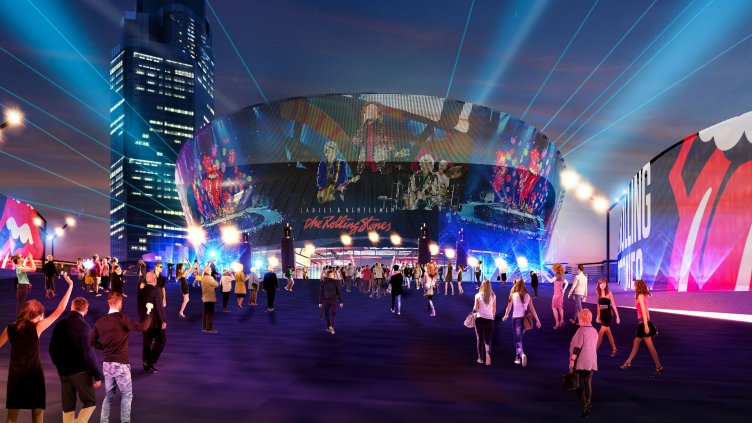 Looking for strategic property or investment advice? Our team of Strategic Consulting experts cover a range of asset types and projects across Australia. Let's get in touch.