Suncorp lands an iconic new HQ
When Queensland icon Suncorp sought to consolidate its three state offices into one location the real estate world clamoured to provide the perfect workplace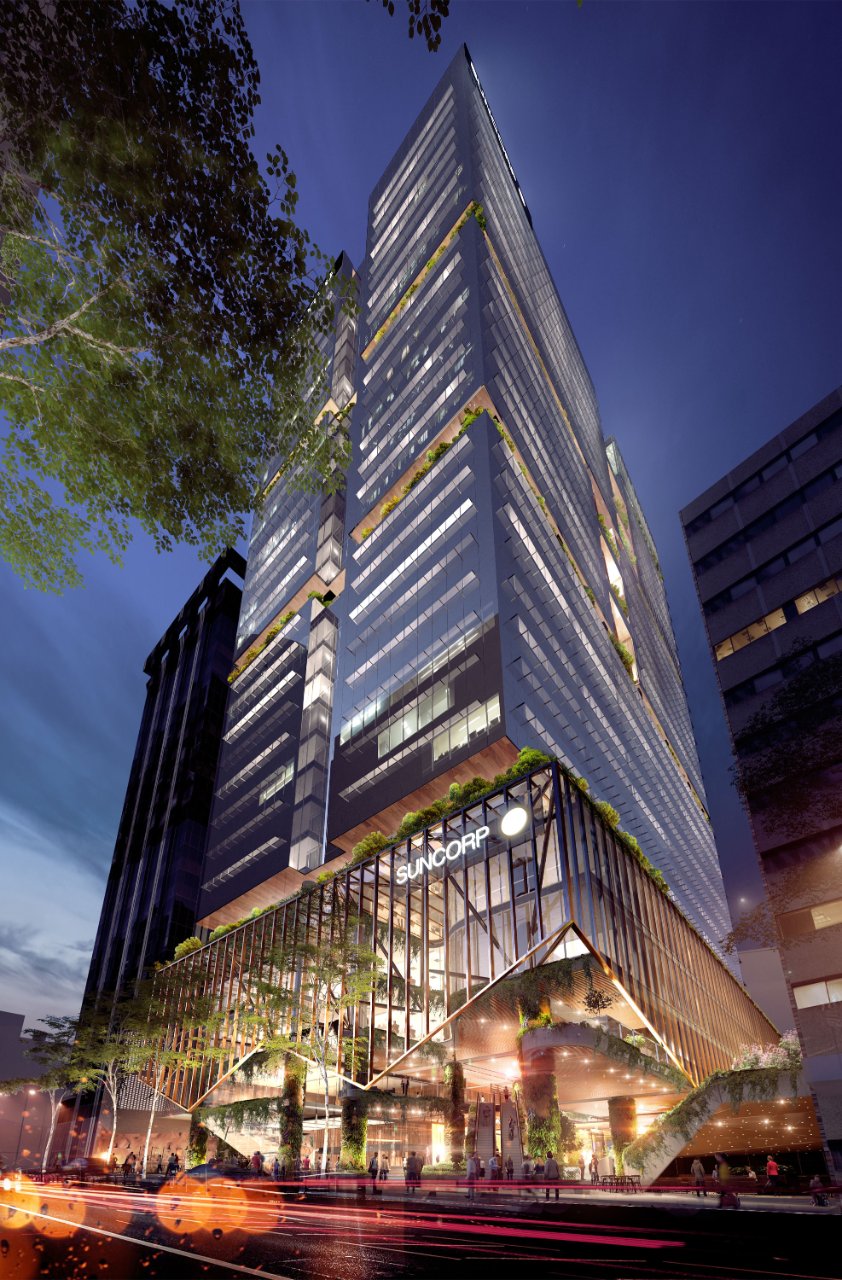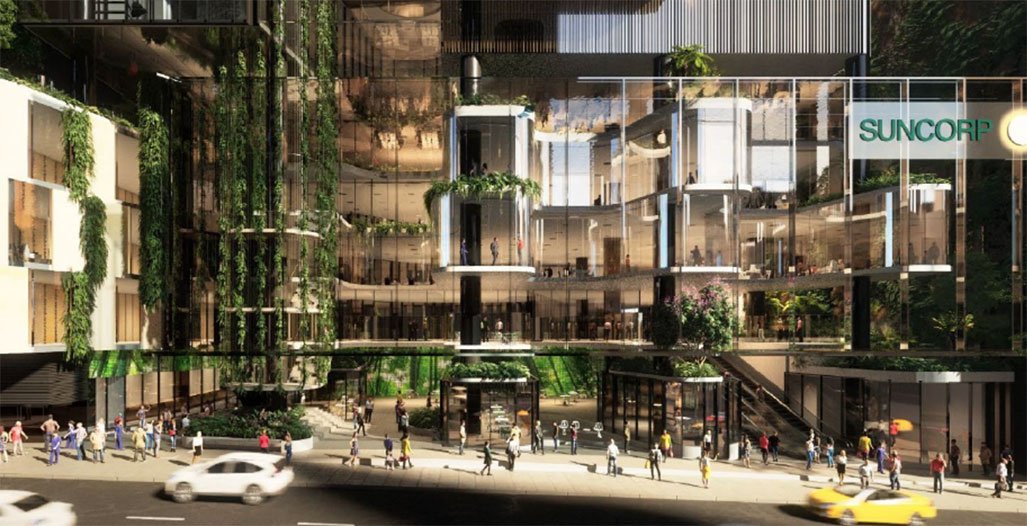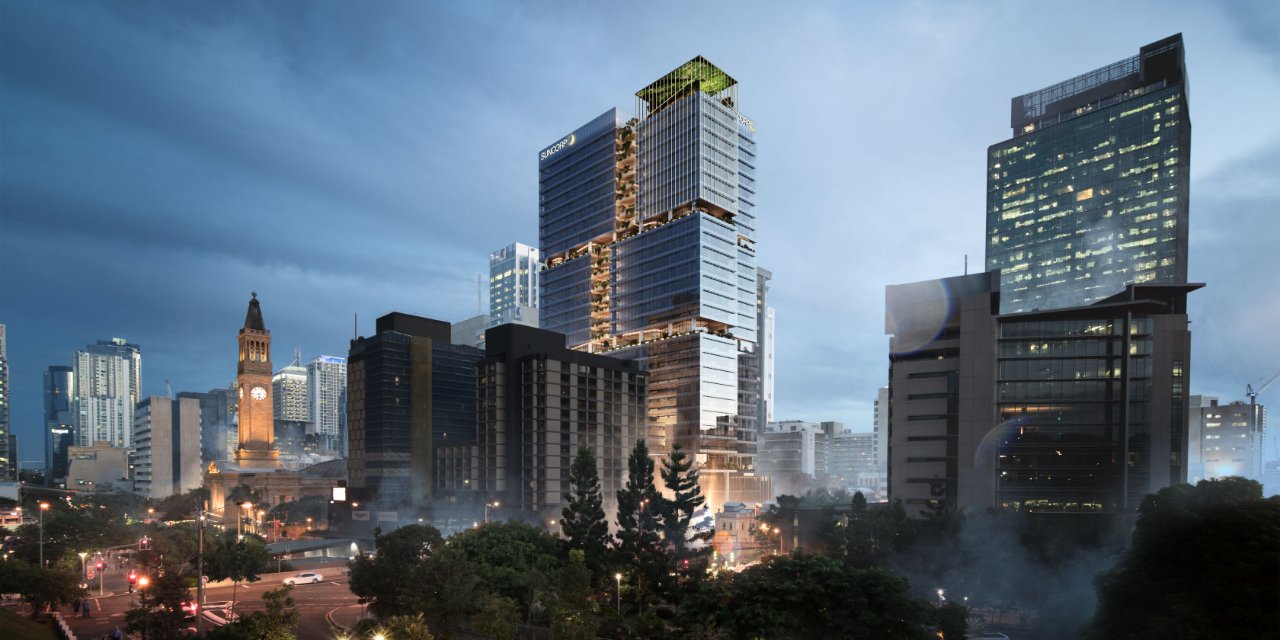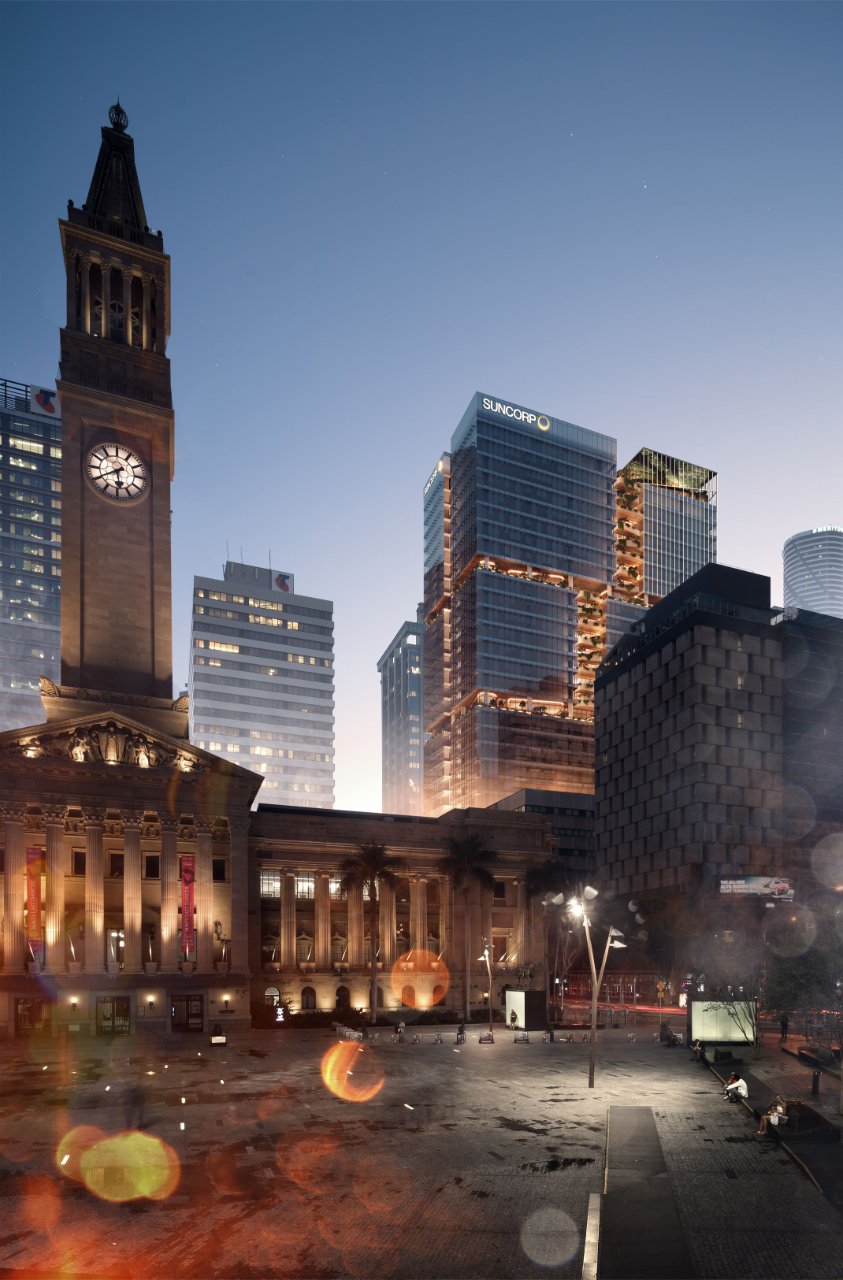 Suncorp is Queensland's largest publicly-listed company and had a compelling requirement to lease a new office of 40,000 square metres over a 10-year term.
It wanted an office building that would reflect its strong identify and culture of innovation.
Our Tenant Representation team was asked by Suncorp to support this milestone move including devising a strategy for the next phase of its agile working programme. The research we conduct globally into workplaces of the future was integral to this process. It also helped us ascertain how much space Suncorp needed in its new home so we could develop a comprehensive brief for prospective developers.
Suncorp had a bold ambition: It sought an iconic building with a high environmental rating and technical capabilities that went above and beyond the standard Building Code of Australia requirements. Above all, it wanted a highly desirable place to work in a highly desirable location. 
In an Australian first, Suncorp also wanted to share the building with a coworking operator on the condition it had priority access to desks as capacity demanded.
Finding the perfect developer
After shortlisting the best developers and investors we invited them to workshop their ideas in a room with Suncorp's decision-makers, designers, architects, engineers and sustainability experts so that the final building and design concepts could be genuinely co-created.
At the same time, along with the building developers, we negotiated with coworking operators to fulfil Suncorp's vision.
The making of an icon
Suncorp's preferred development was a 32-storey building at 80 Ann Street proposed by Mirvac, which appointed our Leasing team to represent them.
The new headquarters, designed by Woods Bagot, incorporates 75,339 square metres of mixed-use floorspace across a whole city block, including a heritage-inspired retail market in homage to the site's former usage.
Green space is heavily integrated into the design, which also features several balconies, ample daylight, large floorplates and minimal internal columns, plus stairs and atria that create a sense of connectedness throughout the floors.
On the other side of the property deal, our Capital Markets team secured development funding for the $836 million building from UK-based investment group M&G, which has a 50 per cent share. It was the largest forward funded sales transaction in Brisbane and enabled construction to commence.
Suncorp's new home is expected to complete in 2022.