Webinar: Australian regional hotel market update
Watch on demand: 
Australia's regional hotel markets play such a large and important role in the sector overall. We want to ensure we are keeping you informed with the latest perspectives and insights as it relates to both the current environment and post-COVID recovery.
Hear a comprehensive overview of regional hotel trading conditions from STR, followed by some lively discussions with some of the most active and influential stakeholders across the country.
Guest speakers:
Matthew Burke, Regional Manager Pacific, STR
Jerry Schwartz, Director, Schwartz Family Company
Brett Forer, Director Development Pacific, Accor
Julian Clark, Chief Executive Officer, Lancemore Group
Glen Boultwood, CEO & Co-Founder, Serene Capital
Wesley Milsom, Director Investments, Elanor Investors Group
Geoff York, Acting CEO & Group Director, Crystalbrook Collection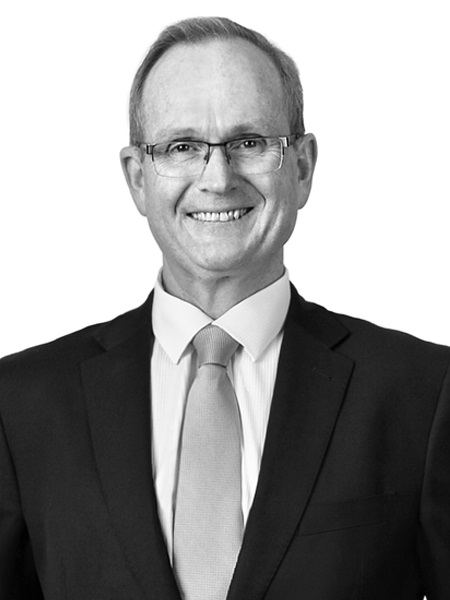 Ross Beardsell
Executive Vice President, Advisory & Asset Management Hotels & Hospitality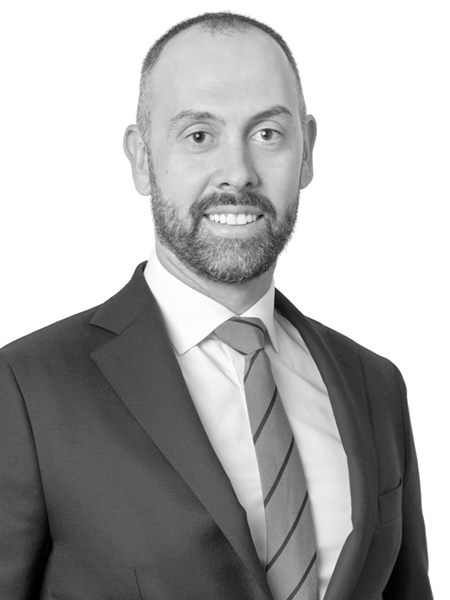 Peter Harper
Managing Director, Head of Investment Sales Australia, Hotels & Hospitality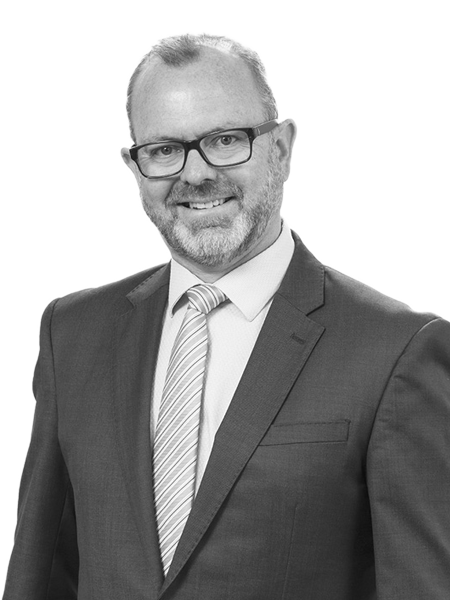 Julian Whiston
Managing Director, Joint Head of Hotels & Hospitality Valuation Advisory - Asia Pacific
Talk to us about your needs. 

Find out more about what re-imagine means for your business.
Contact one of our experts.
PRIVACY NOTICE

Jones Lang LaSalle (JLL), together with its subsidiaries and affiliates, is a leading global provider of real estate and investment management services. We take our responsibility to protect the personal information provided to us seriously.
Generally the personal information we collect from you are for the purposes of dealing with your enquiry.
We endeavor to keep your personal information secure with appropriate level of security and keep for as long as we need it for legitimate business or legal reasons. We will then delete it safely and securely. For more information about how JLL processes your personal data, please view our privacy statement.