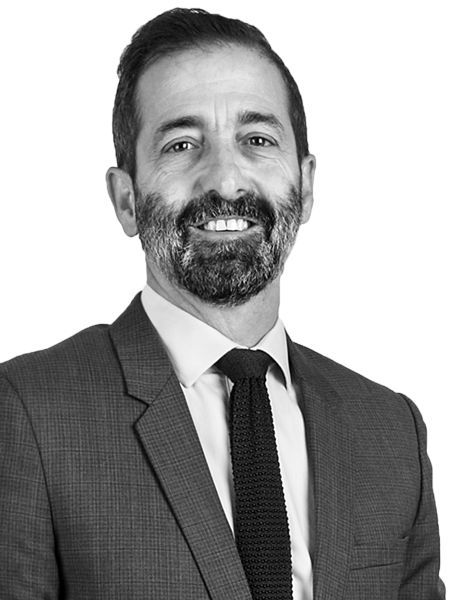 John Musca
Director, Pub Investment Sales - Australia
​​​​Previous experience

John's cross-border role sees him leverage national relationships and local market knowledge in maximizing client outcomes time and time again. With a particular focus on portfolio and largest single asset hotel sale, he has an enviable track record of hotel transaction completions in any economic conditions, with many consolidators seeking his assistance in roll-up entry and exit strategies.​

John has over 25 years' experience in the hotel and leisure industry. Originally, as a consultant responsible for hotel and tourism development, he went on to specialise in hospitality property sales as Manager of Jones Lang Wootton (now Jones Lang LaSalle) Hotel & Leisure Division in Perth. In this time he was directly responsible for increasing sales revenue by over 500% from 1991 to May 1994.  His best 18 months produced 21 hotel and resort sales including the Perth Hilton Hotel.
Taking leave from the firm, John also gained invaluable international strategic marketing and communications experience with a London based advertising agency working across the EMEA group of countries for the billion dollar Ford of Europe Medium Cars account.
As a broker John has been responsible for the development and implementation of a range of international and local sales and hotel marketing programs during his periods of operation in Auckland, Perth and Sydney.
His ability to match buyer and seller objectives, structure transactions and satisfy forensic due diligence requirements in any investment climate or location, has put him at the forefront of portfolio and large single asset hotel sales to listed funds, property trusts, private equity, hedge funds and  operators across the country.
Johns' impact on the national hotel transaction space has been credited with changing the face of hotel broking in its transition to the capital markets, and has seen him responsible for nearly $3 billion worth of hotel sales across the country.

He is undoubtedly the most successful hotel broker in the country and is now sought by most portfolio pub owners or aspirants to consult on and manage their entry or exit strategies.
Education and affiliations
MBA (Hons) Marketing & International Business, University of Notre Dame, Indiana, USA
Bachelor of Commerce, Curtin University, Perth