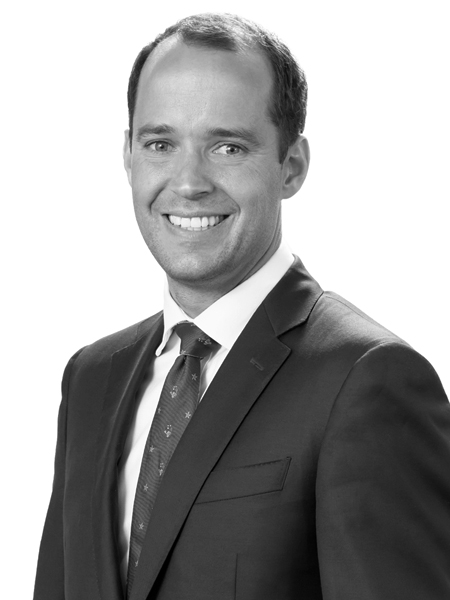 Sam Hatcher
Joint Head of Retail Investments - Australia
As Head of National Retail Investments at JLL, Sam has been brokering commercial property for over 14 years, specialising in the transaction of major Retail Investments on behalf of national and global investors.
Now focusing on the sale of significant retail assets Australia-wide, Sam has a long-standing track record as the leading Retail Investment specialist in Queensland and transacting some of the market's most significant super-regional, regional, sub-regional, neighbourhood and large format centres in the country.
His unrivalled industry intel, analytical and strategic approach gives him an edge in unlocking the best possible outcomes on behalf of his clients.
Sam's most recent major transactions include:
Macquarie Centre, NSW (25% interest) | $422.5 million
Casuarina Square, NT | $418 million
Pacific Fair, QLD (20% interest) | $336.37 million
Lederer Portfolio, Australia | $300 million
Myer Melbourne (66% interest) | $270.4 million
West Village, QLD | $201.5 million
TownCentre Victoria Point, QLD | $160 million
Stockland The Pines, VIC | $155 million
Marketown Shopping Centre, NSW | $150.5 million
Stockland Baulkham Hills, NSW | $141.25 million
Craigieburn Junction, VIC | $135 million
Auburn Central, NSW | $129.5 million
Mercato on Byron, NSW | $119 million
Forestway Shopping Centre, NSW | $100 million