Project management
Transform the spaces where people live, work and play, and realise your strategic goals beyond completing your project on time and within budget.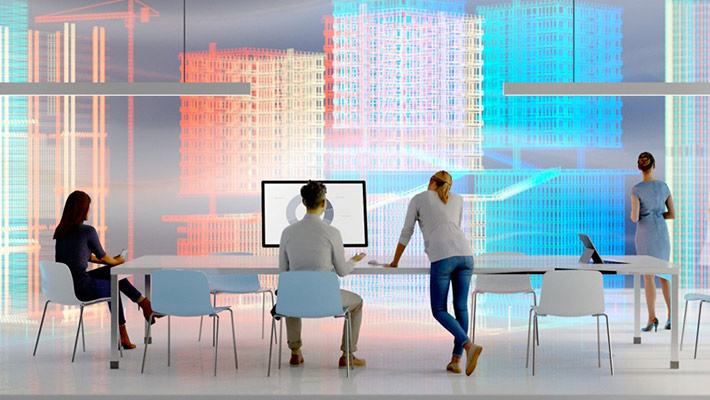 Australia Fit-Out Cost Guide 2022
Whether you have 50, 500 or 5,000 employees, delivering an office project is a big undertaking. Our latest fit-out cost guide is a powerful tool that we've created to help you understand the real cost of fitting out your office space, covering every major city across the nation.
Talk to us about your project.
Create amazing spaces that deliver exceptional experiences.