Supply chain and logistics solutions 
We are at the forefront of supply chain trends, focused supply chain strategy and execution to help you save time, reduce costs, improve services and minimise risk.
How is e-commerce transforming logistics?
 Investors and owners need creative approaches to succeed in an increasingly competitive marketplace.
Global experts in supply chain & logistics solutions 
Transacted globally by JLL every working day
Ongoing JLL Logistics Transactions in APAC in 2021
JLL Logistics & Industrial Specialists in APAC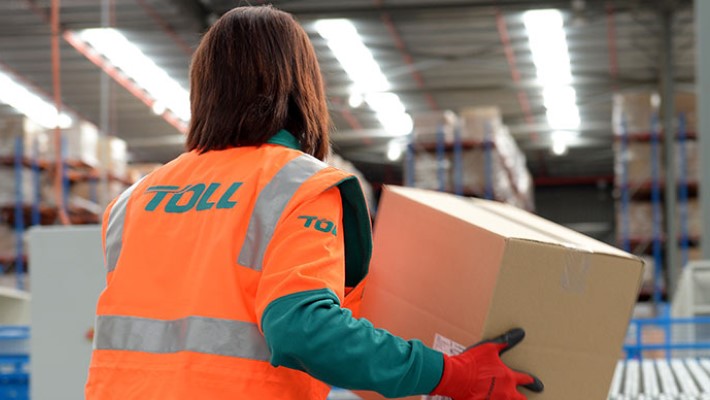 How supply chain and logistics operations are changing
Industrial and logistics companies are moving forward from the COVID disruption with strategies to keep customers satisfied
Talk to us to optimise your supply chain needs.
Save time, reduce costs and improve customer service by engaging our Supply Chain experts.