Shaping sustainable real estate at COP28
Dubai, UAE | November 30 - December 12, 2023
The United Nations Climate Conference (COP28) puts the spotlight on going faster and further in global climate ambitions. From the energy transition and biodiversity to climate finance and adaptation, political, business and environmental leaders need to collaborate to drive urgent action around cutting emissions, mitigate the increasing impact of climate change and build resilience. Buildings can change everything. Real estate is responsible for 40% of carbon emissions – slashing these will have a decisive and long-lasting impact on creating a more sustainable future.
Watch why real estate matters at COP28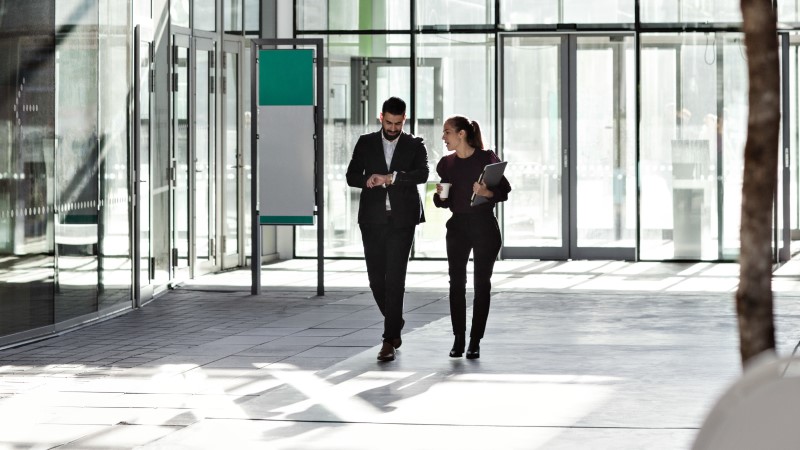 Webinar: Tuesday December 5 - 10am CT / 11am ET / 4pm GMT
What is the business case for sustainable buildings?
Join us to learn more about how the business case is evolving and why taking action sooner rather than later is the smart move.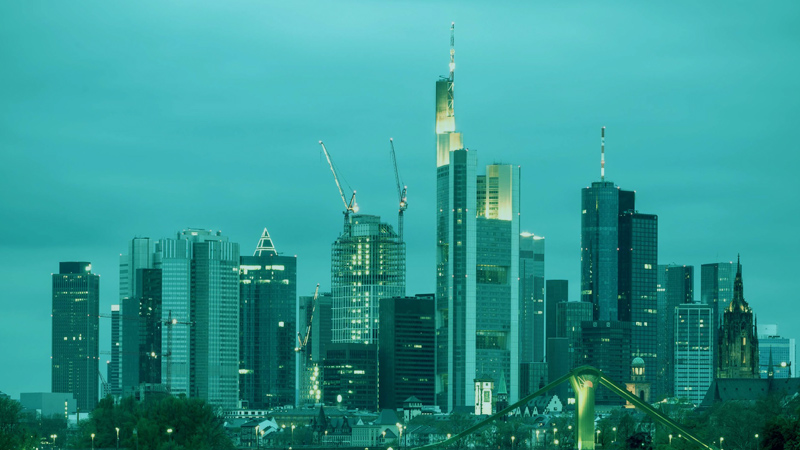 Green Building Principles: The action plan for net-zero carbon buildings
Developed in conjunction with JL and the World Economic Forum's Real Estate CEO community, this report provides a clear sequence of steps to deliver net-zero carbon buildings along with globally applicable guidance on implementation.