2018 Year in Review
Browse our most popular research reports and Investor articles from 2018. Thank you for being a part of our 60 years in Australia.
This video features some of our business leaders, discussing key market trends of 2018 and also what to look out for in 2019
Our  
top 10

research reports
Our  
top 10

investor articles
Report: 2018 Sector Spotlight
Find out what major trends were impacting the office, retail and industrial space. Read our top three themes to look out for in 2019.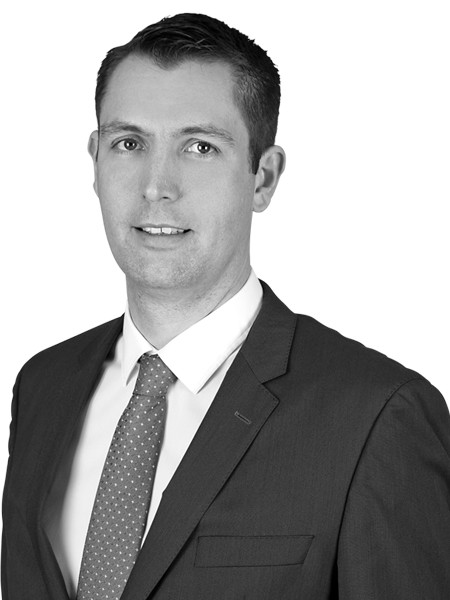 Andrew Ballantyne
Head of Research, Australia, JLL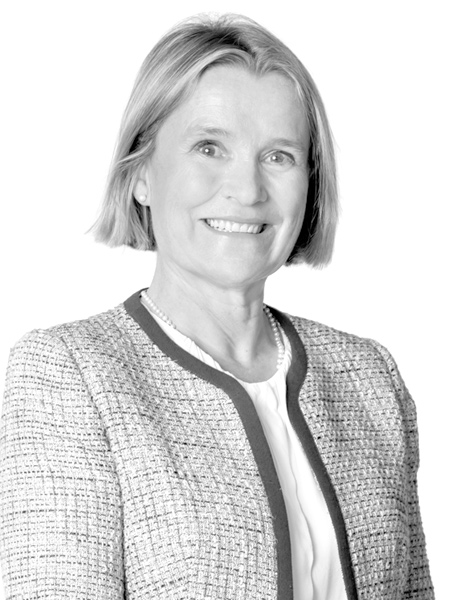 Annabel McFarlane
Senior Director, Research - Australia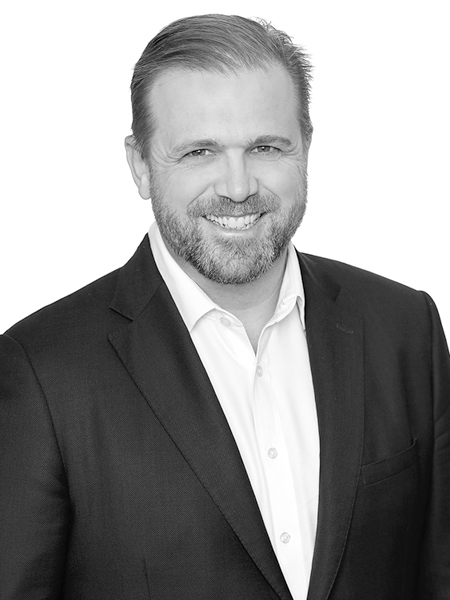 Leigh Warner
National Director – Research
Find the perfect space for your business – a place that supports your people, and where they'll be excited to go every day.