Diversity and inclusion
We believe a diverse and inclusive culture is one where everyone succeeds. That's why we're committed to creating an environment where we all feel welcomed, valued and empowered to achieve our full potential.
Opportunity for every person and voice
Our unique experiences, backgrounds and perspectives are what define diversity at JLL. This includes ability, gender, ethnicity, race, religion and sexual orientation, as well as education, generation, experience and thinking style.
Equally important is inclusion — our respect for one another fosters an environment where everyone's voice is heard. Through a diverse and inclusive culture, we're committed to making a difference for our people, our clients and our communities. 
Our diverse communities define our culture
Our Business Resource Groups support our diversity and inclusion business objectives, provide a platform for diverse perspectives, and connect people across the organisation. These employee-led groups are open to all employees and we encourage allies, advocates and partners to get involved.
At JLL, we believe a diverse and inclusive workplace is a strong workplace. Our unique experiences, backgrounds and perspectives bring fresh ideas, inspiring a culture of innovation. It empowers us to get the best results and be a responsible and successful business. Excellence, teamwork, integrity and innovation – join us and discover how we are powered by diversity.

Gender
We aim to empower a culture of gender partnership to attract, develop and retain the best women in the industry and beyond. We are an active member of the National Association of Women in Construction (NAWIC) and participate in the Property Council of Australia's 500 Women In Property program annually. Our CEO, Stephen Conry, is also a Board Member of the Male Champions of Change.
Building Pride
Building Pride's mission is to create a secure, respected and accepting environment where professionals of all sexual orientations, gender identities and their allies are enabled and empowered to reach their full potential.
Indigenous
We are committed to maximising indigenous participation in the industry. Our Reconciliation Action Plan (RAP) forms the basis of how we address Indigenous participation at JLL, while the RAP committee is tasked to put all plans into action.
Well-being
The well-being of our employees and their families is our priority. To support this, we have created a JLL 'Well-being' hub for our people, that brings together all of JLL's employee resources to guide mental, physical and financial health, and foster a sense of belonging.
Cultural
Our Australian professionals come from numerous different backgrounds. We believe this is a huge strength, and we encourage our teams to celebrate this cultural diversity. We often hold cultural days in our offices that encourage team members to share stories about their heritage. This has started many wonderful conversations and friendships.
Different ability
We have partnered with Job Access Organisation to conduct an assessment of our systems and processes, and identify areas for improvement. We are dedicated to driving opportunity, equality and inclusion in the workplace for people of all abilities and to providing support for caregivers of people with disabilities.
Veteran Employment Program
We are dedicated to offering veterans from all ranks and services a successful civilian career as they transition out of the military. We recognise and appreciate the skills acquired in their service careers as vital and transferable to our workforce.
We celebrate #JLLPride in Australia and around the globe as we believe a better world is one where we can be our true selves and our voices are heard. 
Our Reconciliation Action Plan
We embrace and celebrate the diverse population of Australia and are proud to promote and help sustain the rich heritage of Aboriginal and Torres Strait Islander people.
We are proud to recognise the amazing women of JLL. Get to know some of our women leaders and allies around the globe and hear their stories.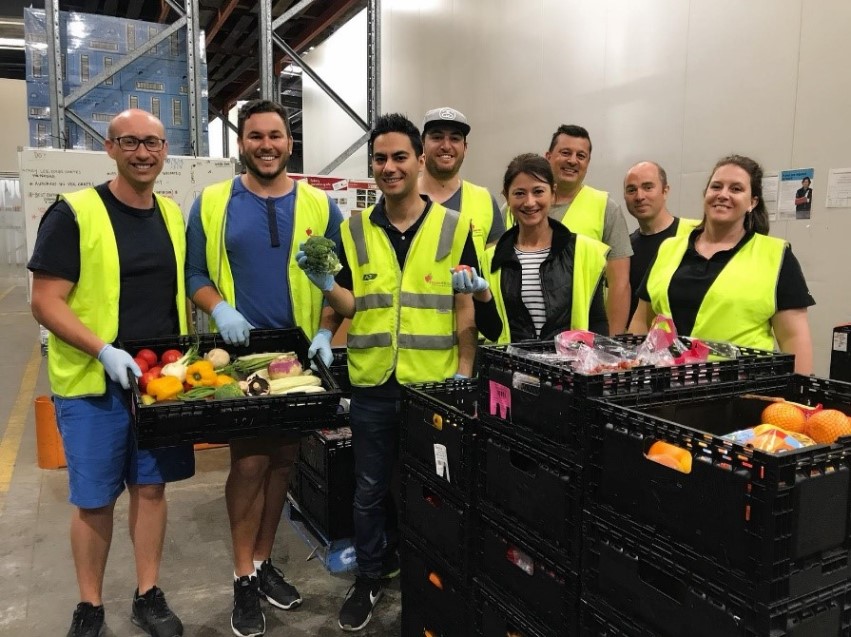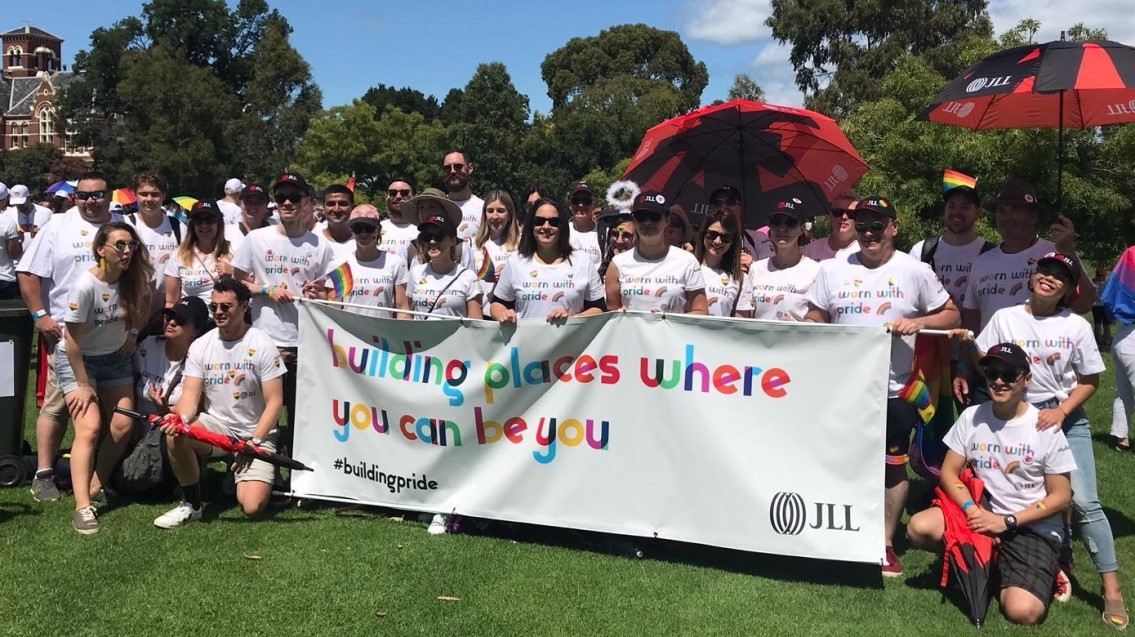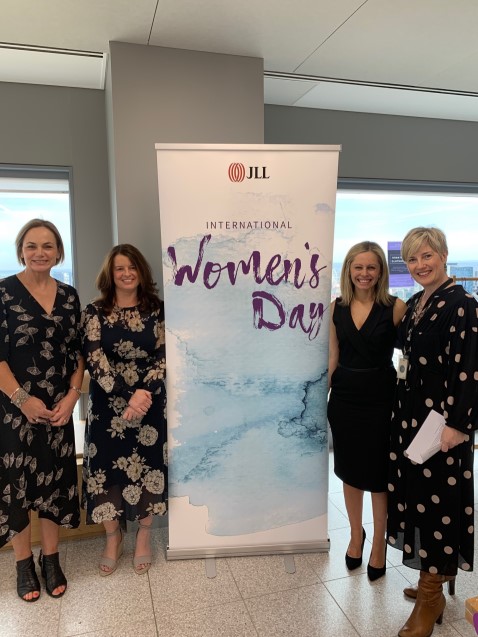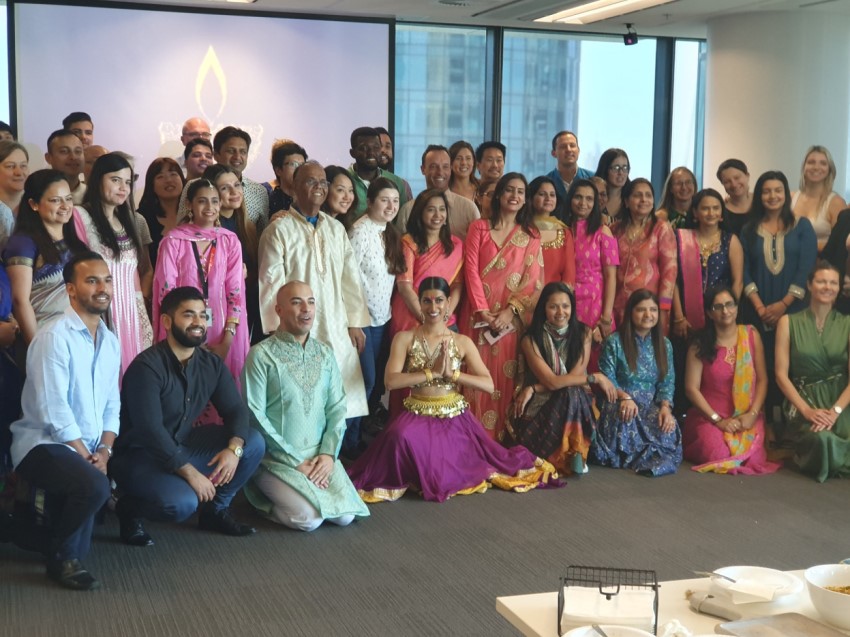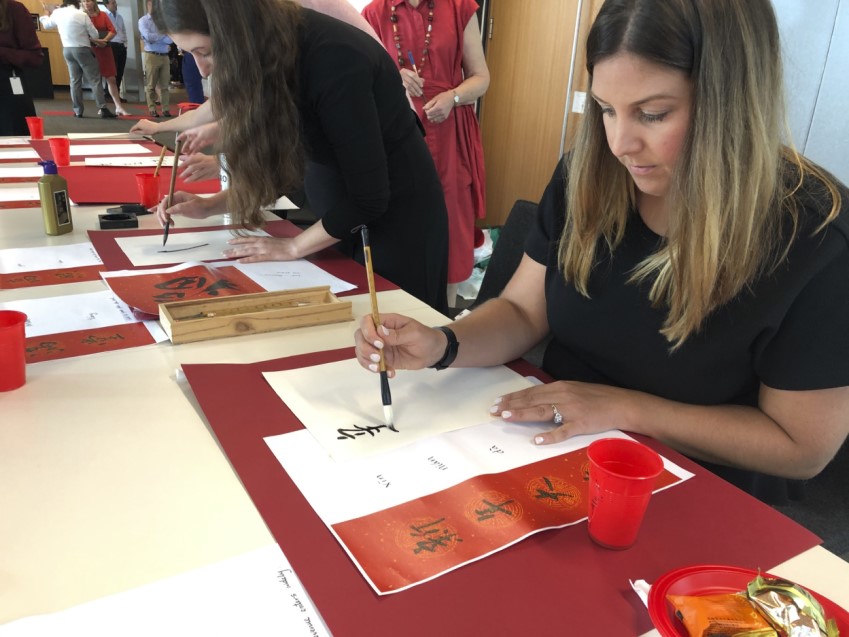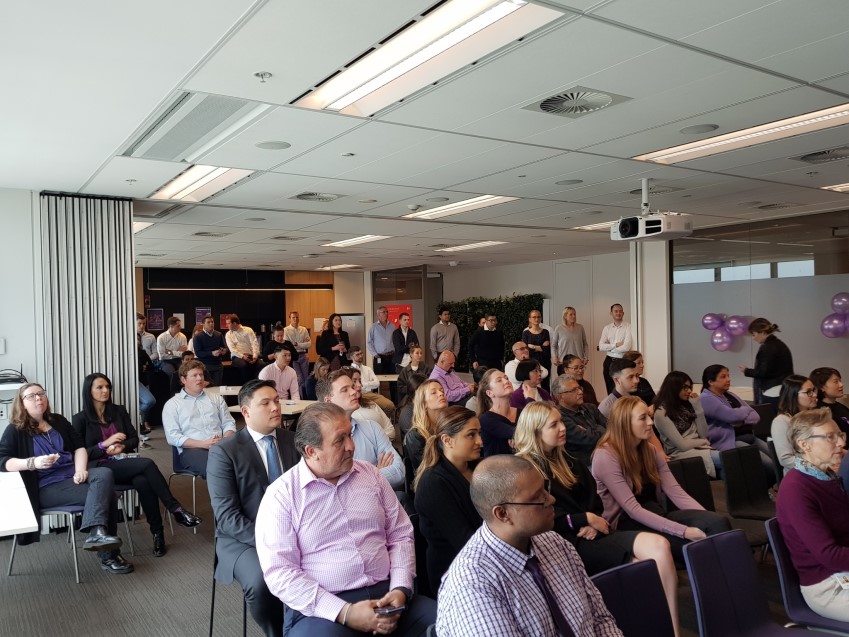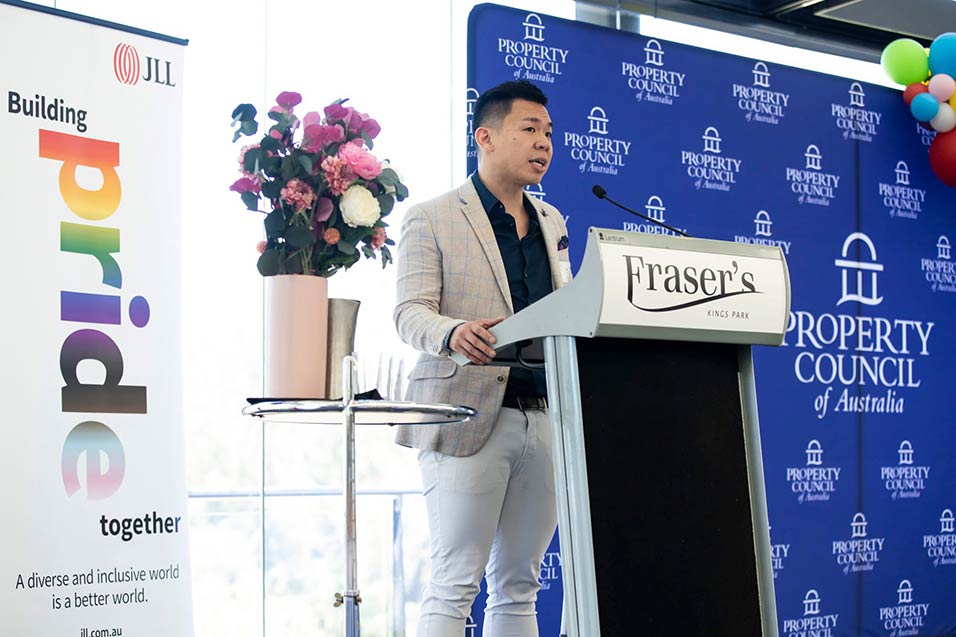 Our partners
Pride in Diversity is the national not-for-profit employer support program for LGBTQ+ workplace inclusion specialising in HR, organisational change and workplace diversity. Pride in Diversity publishes the Australian Workplace Equality Index (AWEI), Australia's national benchmarking instrument for LGBTQ+ workplace inclusion from which Top Employers for LGBTQ+ people is determined.