Need advice on your next office?
Whether your office lease is expiring or you need to better support engagement and performance, we offer a one-stop solution for your workplace needs.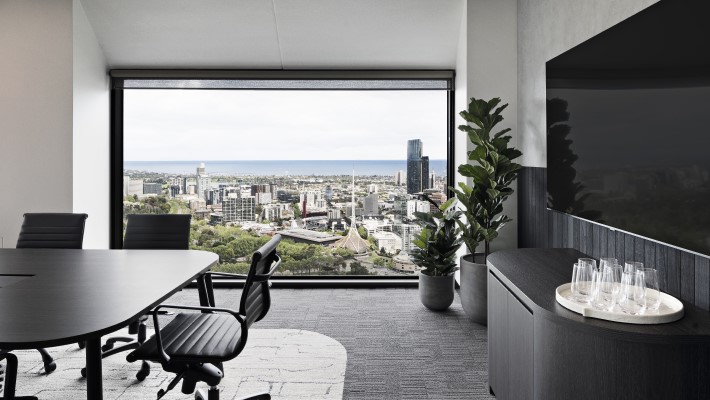 Do I negotiate my current lease or relocate?
Your future office space is an essential piece of the puzzle when it comes to your business' identity. Crucial to culture and productivity, you need to evaluate if your current office works for your people. So, if you have an upcoming lease expiry, should you stay or should you go?
Evaluate your next move with us