Ep 28: Why online orders are still being delayed
Supply Chain challenges persist two years from the start of the COVID-19 pandemic. Our podcast reveals the hurdles around the flow of goods and how warehouses are evolving to cope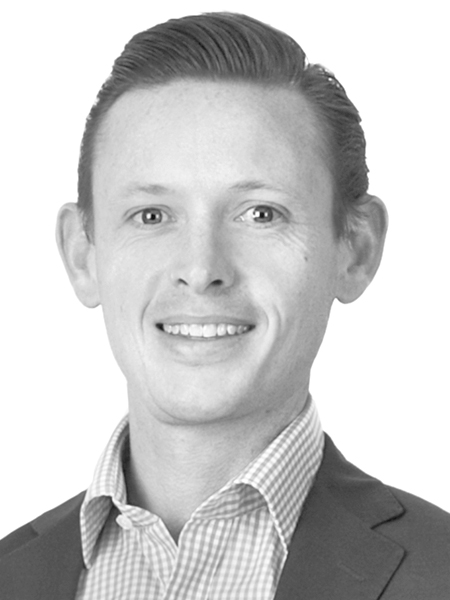 Greg Pike
Head of industrial and logistics brokerage – Australia, JLL
Greg Pike
Head of industrial and logistics brokerage – Australia, JLL
Greg specialises in negotiating industrial sales and leasing transactions on behalf of institutional and private clients, corporate occupiers and tenants. He can articulate supply pipelines, sales and leasing evidence, industry activity, geographical trends, and proposed rezoning and surrounding infrastructure upgrades to support his customers.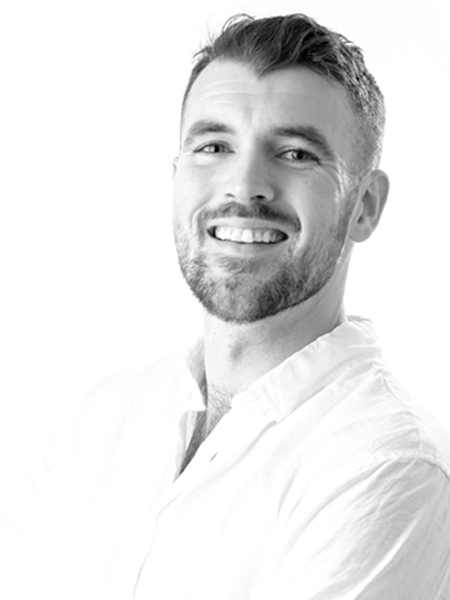 Kyle Rogers
Co-founder, uTenant
Kyle Rogers
Co-founder, uTenant
UTenant is an on-demand warehousing platform and provider of digital and physical supply chain solutions. It was co-founded by Kyle, who developed his knowledge of manufacturing, warehousing and distribution while working for his family business in Ireland. He has also worked for some of Australia's largest 4PLs and 3PLs.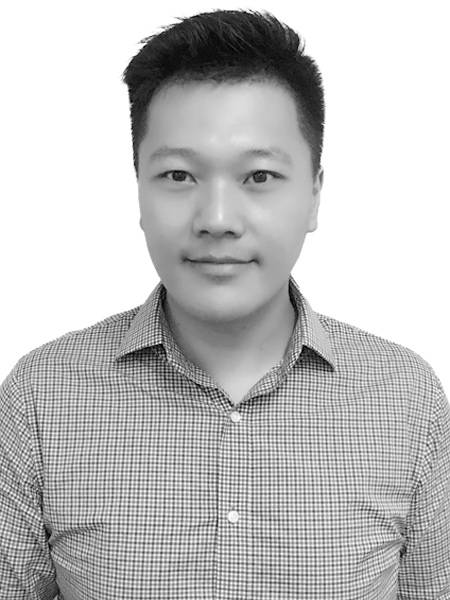 Chris Wang
COO, EWE Group
Chris Wang
COO, EWE Group
Chris has 15 years' experience in supply chain and logistics, specialising in 3PL and freight optimisation.He built a national 3PL service of seven warehouses across five states for EWE Group within three years. His expertise is in managing complex business transformation, productivity and process improvements, and customer-focused projects to achieve growth and profitability.
Missed an episode? Catch up here