Education
We create smarter campuses by transforming your space, services, and systems, for more engaging student and staff experiences.
Education never stops. Through world-changing crises, we have seen the will to educate overcome extraordinary obstacles. We adapt new communication technologies, migrate face-to-face behaviour to the virtual world, and alter classrooms and schools to enable the work of educators and the lives of students to continue, uninterrupted, in a new normal.
At JLL, we support the ever-changing needs of educational institutions and students, and manage multiple stakeholder expectations by creating smarter campuses and managing assets better. While educators take care of their students, we take care of their campuses.
Future proof your campus with the right advice.
We manage assets across your campus with insightful analysis, innovation and inclusion of all stakeholders to create a flexible plan for the future.
Transform with technology
Our experts apply digital tools to revolutionise teaching and learning, both inside and outside the classroom, improving collaboration & development, and increasing administrative efficiencies.
Space planning and development
Whether you are modernising your campus or designing a new one, our specialists can offer a wide range of advisory services to improve student experience and profitability.
Manage property and portfolio
We integrate amenities, services and sustainability programs to create engaging environments.
Flex facilities management
Supplement your in-house facilities team with a scalable menu of services, choosing only what you need, to reduce operating costs and improve efficiencies.
Implement changes within systems, processes, people and technology to achieve measurable results aligned with business strategies.
Creating new workplace strategies for Monash University
Melbourne's Monash University is one of the highest ranked universities in the world. When it unveiled its new Learning and Teaching Building, we helped its faculty of education change their workplace experience.
JLL to advise La Trobe University on 'City of the Future' project
235 hectare Bundoora campus set to evolve into a $5billon world-class University City in Melbourne's north.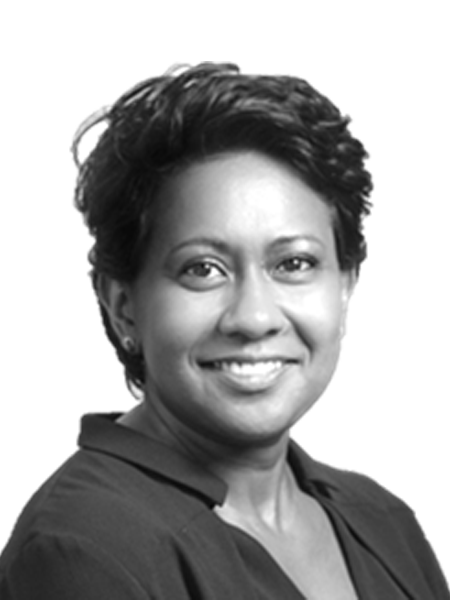 Vanitha Ryan
Group Account Director - Strategic Portfolio Integration and Enablement