Shifting Dynamics –

Melbourne's Metro market
Supply
Fringe office sector supply is accelerating.
Development
Residential development changes focus.
Drivers
Drivers of non-CBD office sector demand.
Precincts
Which precincts will benefit from declining CBD land supply options.
Key themes
Melbourne's strong population growth is continuing to fuel the property market. 
In this report we look at what is behind the change.​
Get in touch for real estate research you need to make your next move.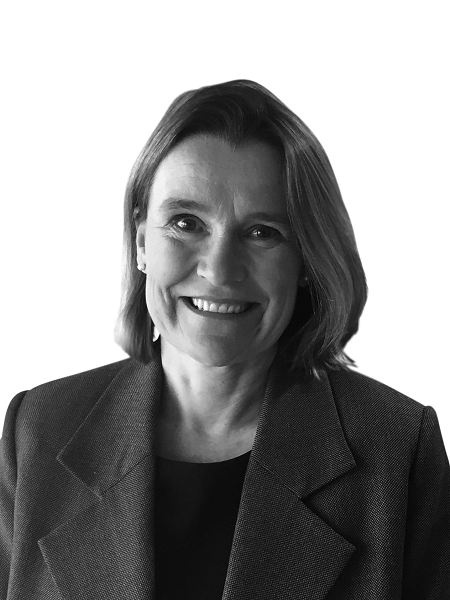 Annabel McFarlane
Director, Research - Australia
David Bowden
Managing Director - VIC