Australia is home to some of the most exciting cities in the world.
We work with people to reimagine cities that are smart, sustainable and connected.
Our ambition is future cities,
what's yours?
How will our cities
change?
Top performing Office precincts - Key ingredients for office precinct outperformance
What makes an office precinct outstanding?
What could our cities look like in the
future?
Using digital 3D software, the development pipeline for Melbourne, Sydney and Brisbane have been visualised. Each model illustrates predications for the cities future skylines addressing the Office, Residential and Hotels/ Student Accommodation sectors.
As Sydney's growth continues, infrastructure and demographics will reshape metro office markets and position Parramatta and North Sydney to absorb a significant portion of the Sydney's growth. 
Melbourne is in the midst of a construction boom fuelled by corporate expansion and population growth. The city is expected to increase by over 100,000 people per year for the next 30 years and could become Australia's largest city by 2031.
Job creation and residential affordability are positioning Queensland to have the strongest economic growth of all states and territories over the next decade.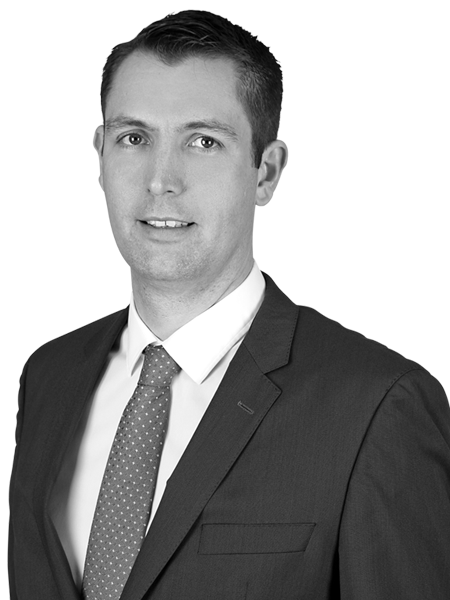 Andrew Ballantyne
Head of Research - Australia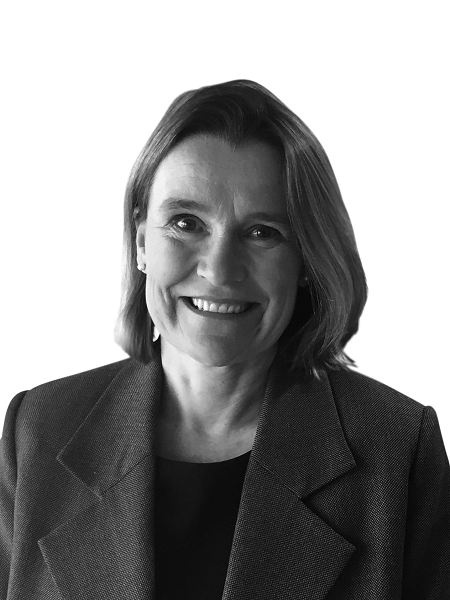 Annabel McFarlane
Director, Research - Australia