Browse our top research reports and articles from 2020.
Keep an eye out for our Investment Review & Outlook Research series, due to launch early 2021.
Our
top 10

research reports
Our
top 10

investor articles
Find the perfect space for your business – a place that supports your people, and where they'll be excited to go every day.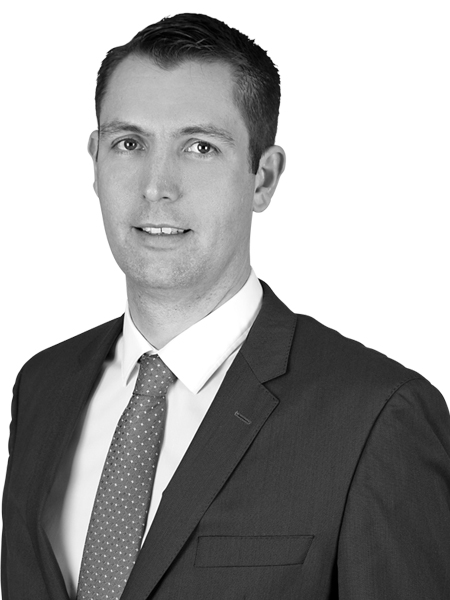 Andrew Ballantyne
Head of Research, Australia, JLL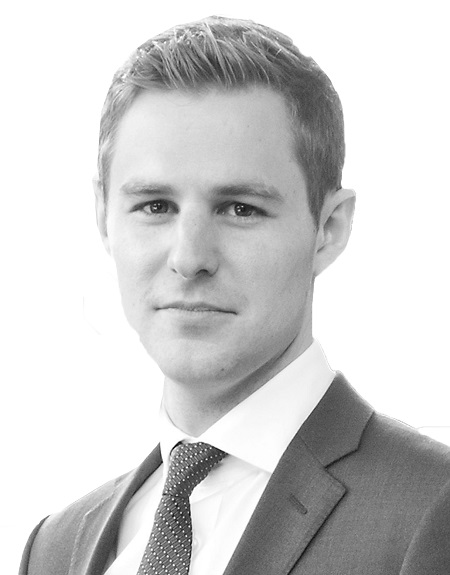 Andrew Quillfeldt
Director, Research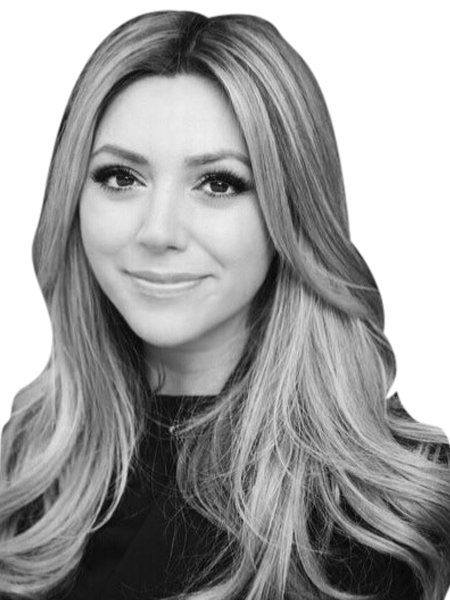 Sass J-Baleh
Director, Research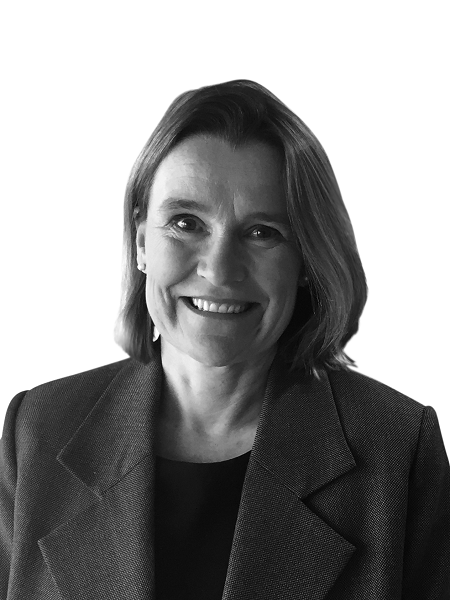 Annabel McFarlane
Senior Director, Research - Australia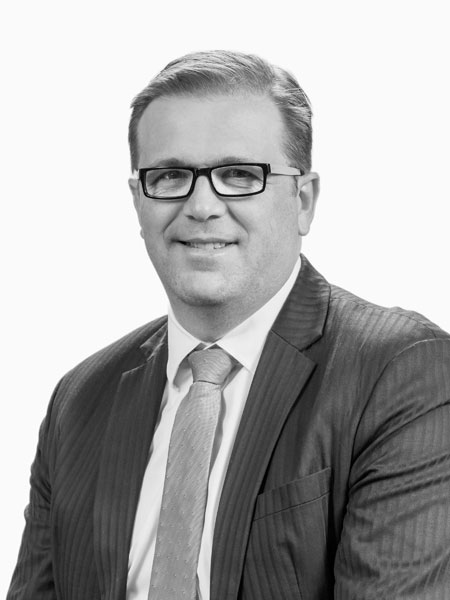 Leigh Warner
National Director – Research