Valuation
Understand the potential of your real estate assets with market-leading valuation advice and insights. Request a valuation today and talk with our national JLL Australia Valuation Advisory team
We look beyond just the number and really understand market trends, asset analysis and data-driven insights to deliver accurate, reliable valuations, enabling you to make the fastest decisions related to your real estate interests. 
Calculate the real value of your asset or portfolio in any sector, anywhere in the world. Get a fast, reliable and accurate assessment from licensed professionals for even the most complex projects.  
Virtual Inspection Valuations
Our new Virtual Inspection Valuations are an innovative, secure and safe solution allowing Valuers to continue to deliver valuations for lenders and owners virtually. 
Property IntelligenceTM Analytics
Seamlessly manage residential portfolio risk and audit compliance or complete fast valuation and risk analysis for smart lending decisions with our digital valuation solutions.
Complex Litigation Support
Get help with complex law and real estate economic issues, including property advisory for insolvency; damage and insurance claims, due diligence and market analysis.
Make fully-informed decisions to achieve specific goals that maximise the potential of your property. We deliver custom solutions based on your needs and our local knowledge, including market and financial analysis.
Feasibility & Market Studies
Undertake feasibility and market studies during the purchase process to determine the best solutions for scale, design, and expected financial returns. 
A global Valuation Advisory leader
1,700+ 
Valuation Advisory professionals globally
135,000
valuations in
Australia in 2020 
valued assets in
Australia in 2020
valued assets globally
in 2020

Industries and sectors of interest
Discover the value for farmland, breeding, forestry, vineyards and other agriculture related assets.
Get more from your hotel, leisure or hospitality property at every stage throughout its lifecycle – from investment to disposition.
From developments, community and affordable housing, to apartments and homes – we value all sub-assets in the Residential Sector. 
We specialise in strategic valuation advice across all alternatives sectors including health & aged care, student accommodation, medical and hospital, data centres, self storage and car parks. 
Invest in, develop, value and mange industrial property, and get supply chain advice.
Get advice on your infrastructure assets - from roads, bridges & paths, airport runways, underground services, port authority's including wharves, waste treatment plants and reticulation.
Understand the value of your office property, and create spaces that attract tenants, employees or buyers.
Advice on town planning, lease modifications, resumptions and acquisitions with any property that is owned by public authorities.
Understanding the value of great places and precincts for customers – from high streets to shopping malls.
Plant, Equipment and Infrastructure Valuation
Talk to us 


about the value of your real estate.
What's your property or portfolio really worth?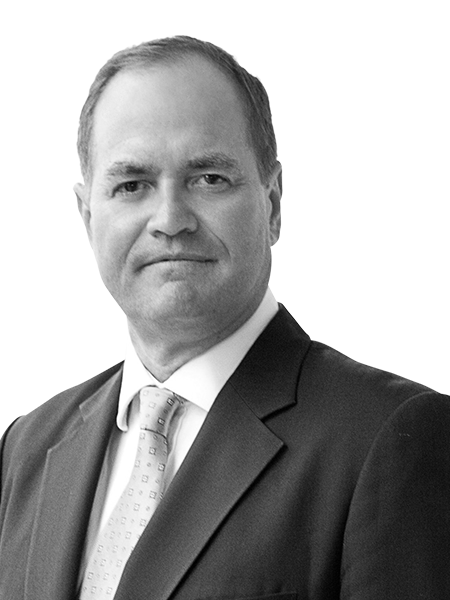 John Talbot
Managing Director, Valuation Advisory - Asia Pacific
Liability limited by a scheme approved under Professional Standards Legislation.