Realise the potential of your real estate assets with market-leading valuation advice and insights
Calculate the market value of your asset or portfolio in any sector, anywhere in the world. Get a fast, reliable, and accurate assessment from licensed professionals for even the most complex projects.  
Assist lenders with their predictive risk management decision-making, backed up by real time market research, appraisal data, and strategic market and asset insights. 
Assist buyers and sellers with comprehensive pre-purchase reports. 
Feasibility and Market Studies
Undertake feasibility and market studies to determine the best development solutions for scale, design, and expected financial returns.
Maintain accurate real estate asset values on your balance sheet including land, buildings, site improvements, and goodwill with accurate and reliable valuations.
Accurately assess the value of your property based on up to the minute market data and insights. We can help you make the best possible decision when buying or selling your property.

We specialise in valuations across
every sector
in every city
Office
Retail
Industrial and Logistics
Houses
Apartments
Residential Developments
Build-to-rent

Student housing
Seniors Living and Aged Care
Plant & Equipment
Agribusiness
Public Sector
Infrastructure
Alternatives 
Hotels and Hospitality
Talk to us 


about the value of your real estate.
What's your property or portfolio really worth?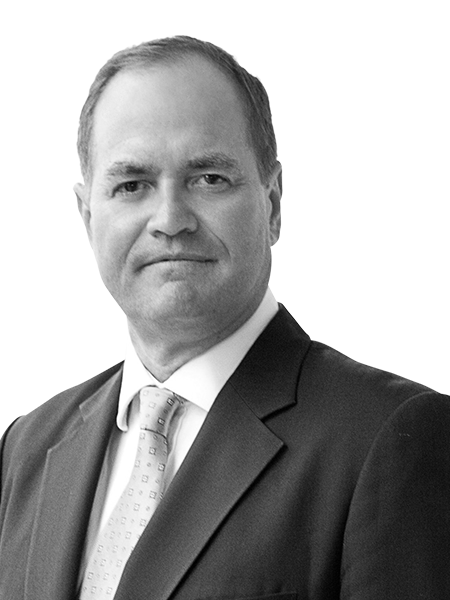 John Talbot
Managing Director - Advisory and Consulting Services - Australia
Liability limited by a scheme approved under Professional Standards Legislation.