Valuations
Calculate the real value of your asset or portfolio in any sector, anywhere in the world. Get a fast, reliable, and accurate assessment from licensed professionals for even the most complex projects.  
Financing 
Decide on the best way to finance your real estate transaction, backed up with market research, appraisal data, and strategic insight into your options.
Due diligence
Assess property values and tax implications across global markets to ensure compliance.
Feasibility & market studies
Undertake feasibility and market studies during the purchase process to determine the best solutions for scale, design, and expected financial returns.
Mortgage Security
Accurately assess the value of your property based on up to the minute market data and insights. We can help you make the best possible decision when buying or selling your property. 
Balance sheet reporting
Maintain accurate real estate asset values on your balance sheet including land, buildings, site improvements, and goodwill with accurate and reliable valuations.
Talk to us 


about investing in real estate. 
What's your property or portfolio really worth?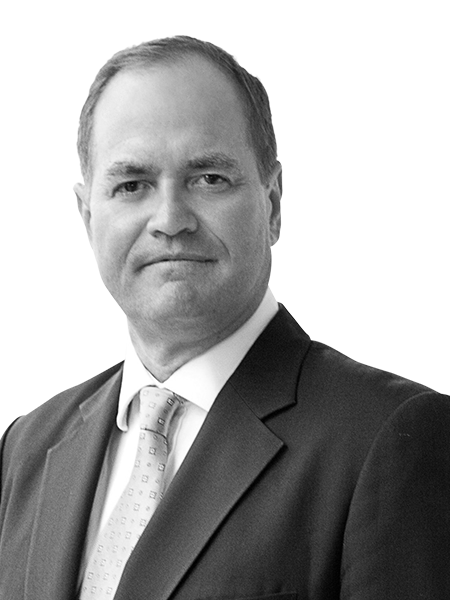 John Talbot
Managing Director - Advisory and Consulting Services - Australia