Brisbane Real Estate
With over 50 years' experience in Queensland, JLL continues to be an industry leader across the Queensland property market, contributing to the significant growth of South East Queensland and Brisbane as a New World City.
JLL Brisbane
JLL Brisbane
Level 39, Central Plaza
345 Queen Street
Brisbane QLD 4000
Tel: +61 7 3231 1311
We'll see about that...
Our Workplace Access video series will have you drooling over Australia's most enviable and innovative workplaces.
We have a deep understanding of the Brisbane market and can help you achieve your commercial real estate ambitions.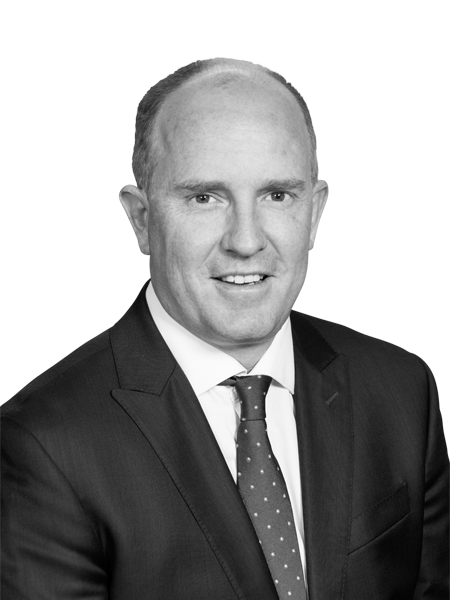 Geoff McIntyre
Managing Director - QLD