Granting you access to Australia's most enviable and innovative workplaces.
Moving people with

life-changing design
Interface is a global commercial flooring company with an integrated collection of carpet tiles and resilient flooring, including luxury vinyl tile (LVT) and nora® rubber flooring. Their modular system helps customers define beautiful interior spaces that they can love, while positively impacting both the people who use them and our planet. Leading by example, Interface inspires others through their mission Climate Take Back™ - an invitation to the industry to join them in running businesses in a way that is restorative to the planet and creates a climate fit for life.
These values are reflected in their new headquarters which marks the beginning of an exciting new chapter of hybrid office design. It is a space that lets people thrive, communicate and gives choice to individuals. By grounding design choices around research in biophilia and wellbeing, they are pursuing the overarching goal of maximising employee growth, wellbeing and development. Their renovated HQ also maintains a strong sense of place. Dating back to 1891 and 1899, Interface's HQ continues to honour the rich cultural and historical significance of the site while complying with all Green Star requirements. Furthermore, it is hoped that the HQ will become one of the first few heritage projects to receive WELL Gold Building Standard™  recognition.
Be inspired by our featured workplaces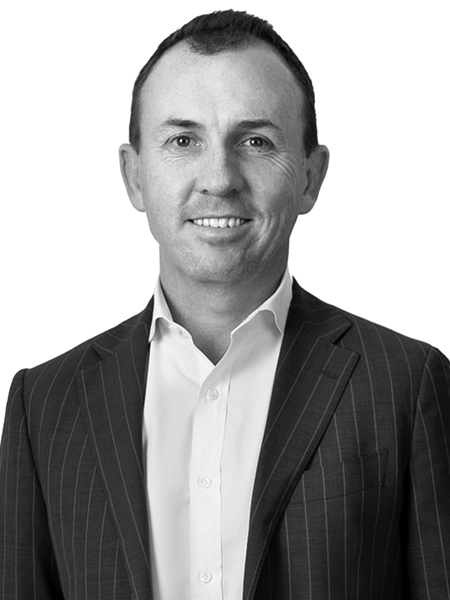 Tim O'Connor
Head of Office Leasing - Australia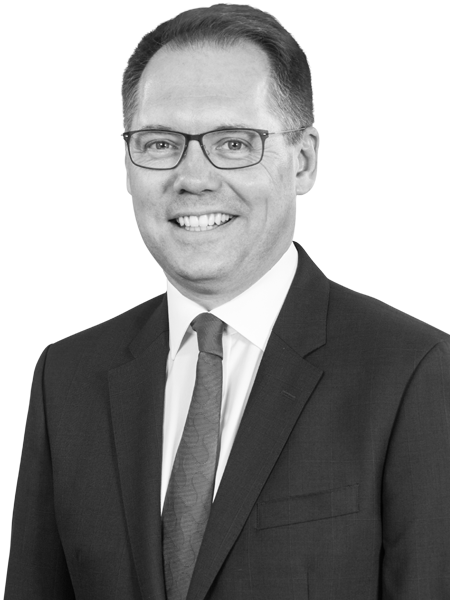 Michael Greene
Executive Director, Head of Tenant Representation - Australia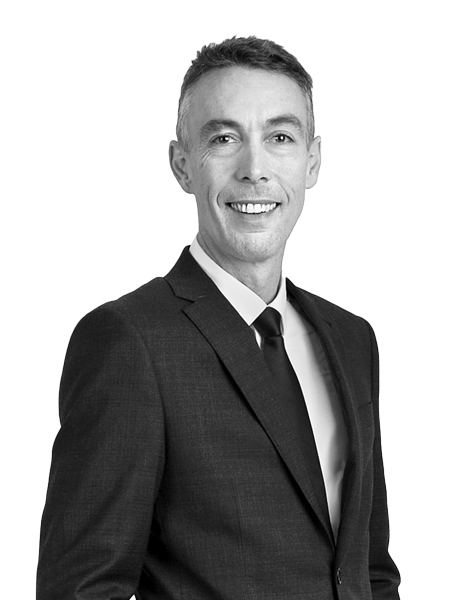 Scott McCrossin
Managing Director, Project & Development Services
PRIVACY NOTICE
Jones Lang LaSalle (JLL), together with its subsidiaries and affiliates, is a leading global provider of real estate and investment management services. We take our responsibility to protect the personal information provided to us seriously.
Generally the personal information we collect from you are for the purposes of dealing with your enquiry.
We endeavor to keep your personal information secure with appropriate level of security and keep for as long as we need it for legitimate business or legal reasons. We will then delete it safely and securely. For more information about how JLL processes your personal data, please view our privacy statement.