Granting you access to Australia's most enviable and innovative workplaces.
Convivial, passionate and entrepreneurial
Pernod Ricard is a premium wine and spirits business with an unrivalled portfolio of leading wine and spirits brands such as Jacob's Creek, G.H. Mumm, Jameson, Chivas, Beefeater, Absolut, Brancott Estate, St Hugo and Stoneleigh.
As creators of conviviality, Pernod Ricard believes that their wines and spirits enrich lives by bringing people together to share and enjoy convivial moments. The company's values of mutual trust, a strong sense of ethics and entrepreneurial spirit, provides a framework which support the creation of a high performing organisation.
The design of the office space in Tower One at Barangaroo emulates these company values. The open plan and communal workspaces encourage collaboration and flexibility, and the use of state of the art technology drives innovation. The space also showcases Pernod Ricard's leading spirits and wine brands, with a private bar that overlooks the beautiful Sydney Harbour.
Be inspired by our featured workplaces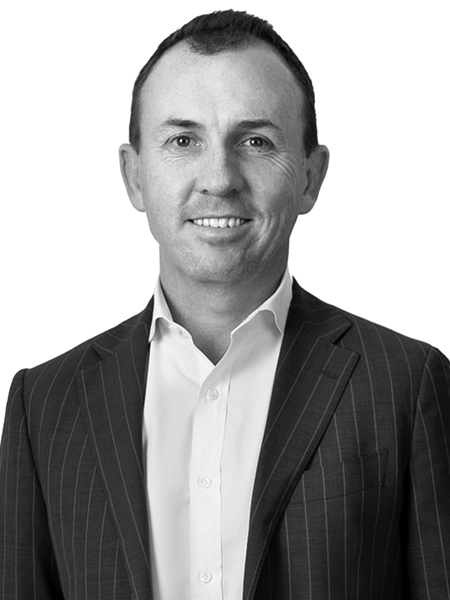 Tim O'Connor
Head of Office Leasing - Australia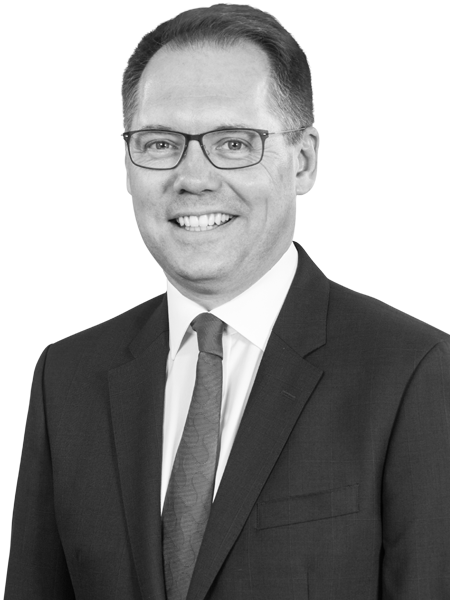 Michael Greene
Head of Tenant Representation - Australia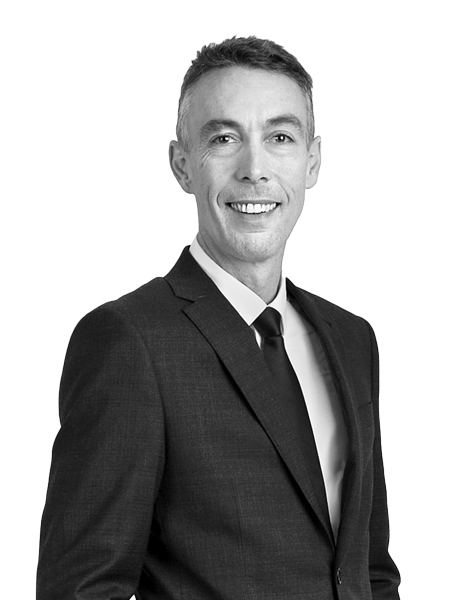 Scott McCrossin
Managing Director, Project & Development Services
PRIVACY NOTICE
Jones Lang LaSalle (JLL), together with its subsidiaries and affiliates, is a leading global provider of real estate and investment management services. We take our responsibility to protect the personal information provided to us seriously.
Generally the personal information we collect from you are for the purposes of dealing with your enquiry.
We endeavor to keep your personal information secure with appropriate level of security and keep for as long as we need it for legitimate business or legal reasons. We will then delete it safely and securely. For more information about how JLL processes your personal data, please view our privacy statement.