Granting you access to Australia's most enviable and innovative workplaces.
Aurecon is an engineering and infrastructure advisory company that co-creates clever, innovative solutions to some of the world's most complex challenges.
When searching for a new office space to relocate its 600 plus people, Aurecon sought to create a world class working environment. The specific vision of the new space at 25 King St in Brisbane was to deliver the very first engineered timber office building in Queensland. As both the designers and the users of the space, Aurecon were able to create an environment that puts its people at the heart of its design and thereby supports the health and wellbeing of its people.
Be inspired by our featured workplaces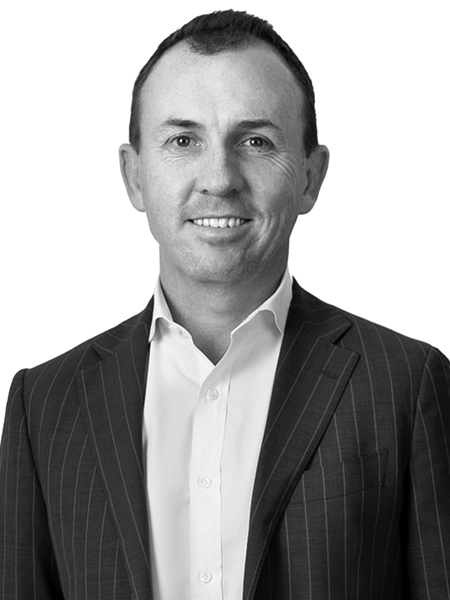 Tim O'Connor
Head of Office Leasing - Australia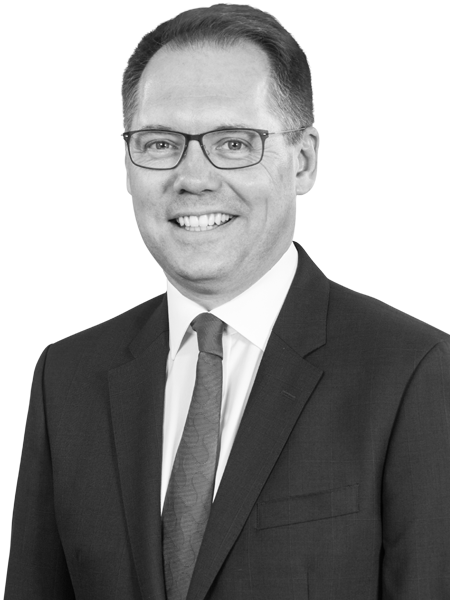 Michael Greene
Head of Tenant Representation - Australia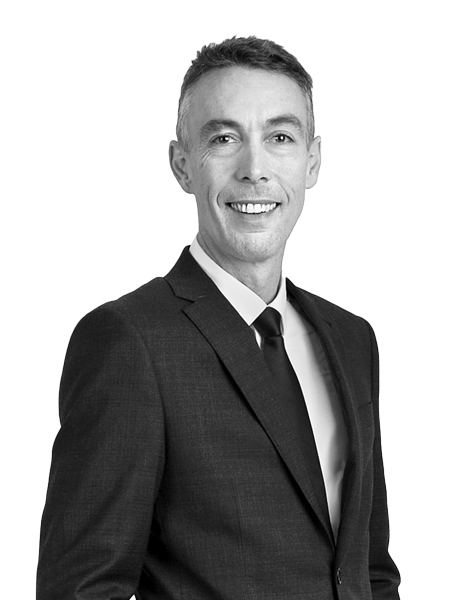 Scott McCrossin
Managing Director, Project & Development Services
PRIVACY NOTICE
Jones Lang LaSalle (JLL), together with its subsidiaries and affiliates, is a leading global provider of real estate and investment management services. We take our responsibility to protect the personal information provided to us seriously.
Generally the personal information we collect from you are for the purposes of dealing with your enquiry.
We endeavor to keep your personal information secure with appropriate level of security and keep for as long as we need it for legitimate business or legal reasons. We will then delete it safely and securely. For more information about how JLL processes your personal data, please view our privacy statement.