Granting you access to Australia's most enviable and innovative workplaces.
Exemplary, adaptable and engaging
KordaMentha are a leading advisory and investment firm who provide specialist consulting and corporate advisory services assisting clients to grow, protect and recover value.
With a team of almost 400 specialists across Asia-Pacific, KordaMentha pride themselves on their strong reputation and experience in assisting clients to maximise value, protect against financial loss and reputational damage and recover value in tough times.
The firm's office space at the iconic Rialto in Melbourne captures KordaMentha's brand essence of a different mindset and aligns with their strong corporate heritage. The Rialto was chosen due to its location within the increasingly popular western CBD precinct, driven by the success of Docklands. The building's site orientation and corner location plus floor to ceiling windows generating natural light to all parts of the tenancy was also a positive influence.  This aided in the creation of one of the design elements of the workspace called "the street'. This thoroughfare provides an uninterrupted visual line from one end of the tenancy to the other across both the north and south towers, and is the main access point for a range of meeting areas and collaborative spaces.
The agile workspace offers staff a flexible approach to their work day, where collaboration and teamwork are encouraged. The office caters to the growing needs of the business, promoting strong culture and employee wellbeing.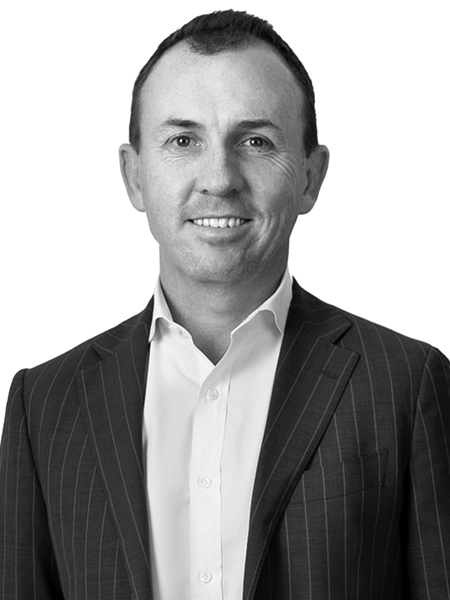 Tim O'Connor
Head of Office Leasing - Australia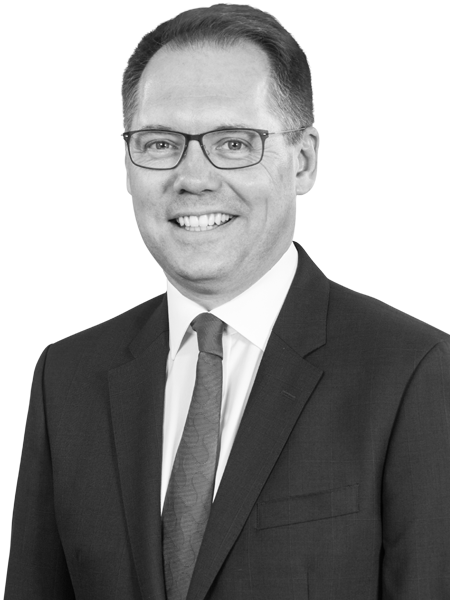 Michael Greene
Head of Tenant Representation - Australia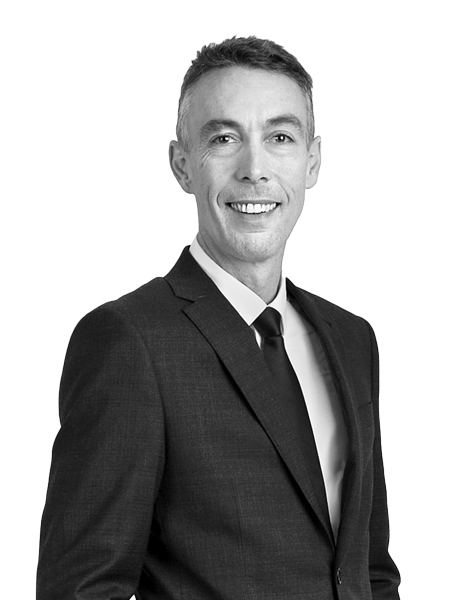 Scott McCrossin
Managing Director, Project & Development Services
Looking for an

enviable space?
We can help you find or create the perfect space for your business, where your people will be excited to go every day.
PRIVACY NOTICE
Jones Lang LaSalle (JLL), together with its subsidiaries and affiliates, is a leading global provider of real estate and investment management services. We take our responsibility to protect the personal information provided to us seriously.
Generally the personal information we collect from you are for the purposes of dealing with your enquiry.
We endeavor to keep your personal information secure with appropriate level of security and keep for as long as we need it for legitimate business or legal reasons. We will then delete it safely and securely. For more information about how JLL processes your personal data, please view our privacy statement.