Perth Real Estate
As an industry leading professional services firm specialising in real estate, the team from JLL West Australia has over 60 years of experience across all asset classes and a variety of sectors. Explore commercial opportunities and talk to our experts about your real estate ambitions.
JLL Perth
JLL Perth
Level 29, Central Park
152-158 St Georges Terrace
Perth WA 6000
Tel: +61 8 9322 5111
We'll see about that...
Our Workplace Access video series will have you drooling over Australia's most enviable and innovative workplaces.
We have a deep understanding of the Perth market and can help you achieve your commercial real estate ambitions.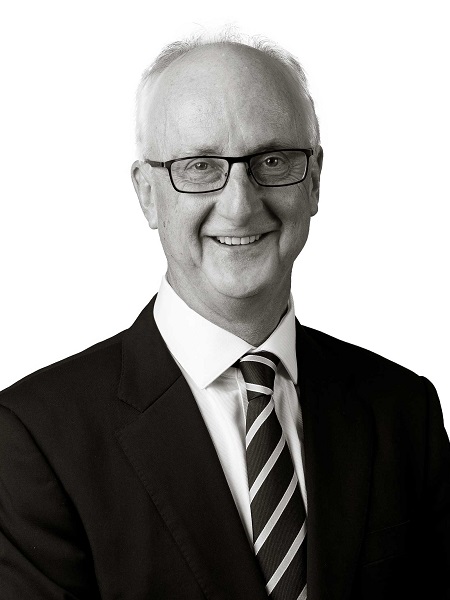 John Williams
Managing Director - WA