Hotel


Project & Construction Management

Whether you are looking to refurbish your hotel, change your fit out, or pursue a complete construction program, JLL's hotel project management team will help you maximise the return on your investment. 
Our comprehensive service offering brings perspective on the full hotel life cycle – from valuation and asset management to project management, construction management to asset sales.  
Experienced in increasing your
asset value
5,000+
Hotel rooms delivered

1,500+
Hotel rooms in delivery
19
Hotel projects delivered, or in progress
Novotel Sydney on Darling Harbour – Hotel Refurbishment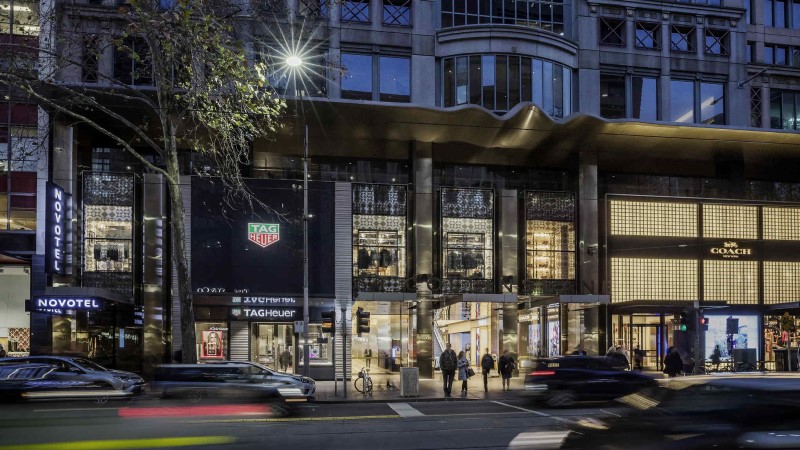 Novotel Melbourne on Collins – Hotel Refurbishment
Pullman Hotel, Sydney Olympic Park – new build 5-star hotel
Hilton Sydney – Hotel Refurbishment
Holiday Inn, Perth – Refurbishment
The Westin Darwin - Hotel and Residential Development
1. Market Exploration
Market Study
Feasibility Study
Strategic Consulting
Site Selection
Highest and Best Use
Options Analysis
2. Acquisition
Buy Side Advice
Pricing Analysis
Contract Review
Due Diligence
Pre-Acquisition Technical
3. Design Development and Renovation
Project Management
Technical / Design Review
Cost Estimation / Feasibility
Design Management Services
Property Improvement Planning
Consultant Selection and Engagement
Master Schedule Preparation and Work Phasing
Mock-up Delivery
4. Pre-opening
Operator Selection
Contract Review / Negotiation
Pre-Opening Services
Business Plan Review
Brand Review
5. Disposal
Hold and Exit Strategies
Pricing Advice
Due Diligence
Strategic Marketing Process
Investment Support
SPA Negotiation
Asset Disposal
6. Operation
Asset Management
Performance Benchmarking
Valuations
Management Agreement Review
Operational Budget Review
Capital Expenditure Review
Repositioning Study
Spot Review
Public Listing / Reporting Support
Energy & Sustainability Reviews
We'll find ways to breathe new life into an old space, or create a brand new setting for a perfect guest experience.
Contact us today to discuss your hotel project requirements:

PRIVACY NOTICE
Jones Lang LaSalle (JLL), together with its subsidiaries and affiliates, is a leading global provider of real estate and investment management services. We take our responsibility to protect the personal information provided to us seriously.
Generally the personal information we collect from you are for the purposes of dealing with your enquiry.
We endeavor to keep your personal information secure with appropriate level of security and keep for as long as we need it for legitimate business or legal reasons. We will then delete it safely and securely. For more information about how JLL processes your personal data, please view our privacy statement.