Advise
Get insights into worldwide investment trends, evolve your strategy, and discover the next opportunity.
Get
real advice
on your property or portfolio
Explore how we help our clients achieve their investment goals.
Research and Economics
Make sound investment and development decisions informed by the latest research, insights, and economic indicators. Our research provides an understanding on complex policy, property and social challenges.
Risk Management
Quantify the risk profile of your portfolio and develop a risk-management strategy to help meet your goals.
Portfolio Diversity
Take advantage of shifting market cycles and emerging market opportunities with a diversified portfolio strategy.
Increase asset value
Grow yield and capital appreciation by investing in assets that are exposed to long-term cyclical trends.
Due Diligence
Assess property pricing and risk implications across local and global markets to ensure compliance for acquisition or pre-marketing transactions. 
Property Advisory
Get the right advice on your property or portfolio. We provide quantity surveying, cost management consulting, tax depreciation, buyers advocacy, replacement insurance, building and pest services, feasibility advice, or general real estate consulting. 
Uncover
smart
strategies
for your property or development 
Transaction Advisory
We leverage our extensive experience and market knowledge, drawing on local and global expertise, to deliver and advise on a successful transaction outcome in any sector.
Land Economics
Sophisticated property market advice and take-up forecasts for employment and population is shaped by best in class research and market insights. We provide realistic quantification of uplift and benefits associated with transformative projects including significant infrastructure and urban regeneration.
Property Market Analysis
Our team performs market analysis for any asset or precinct, so you can understand underlying demand and make informed decisions on your future property strategy. 
Land Use Policy and Strategy
Policies and strategies that impact property are built on our real market understanding. We consult and advise on these strategies which enable financially sound developments and produce strong employment opportunities.
Financial Analysis
Determine the optimal economic return of your property strategy with sound financial analysis in areas including; cash flow analysis, financial forecasting, risk simulation and statistical analysis.
Development Advisory
We work with you to realise and meet development objectives, deliver strong financial results through analysis of commercial options, and represent your interest with counterparties.
Talk to us


about investing in real estate. 
Get actionable real estate investment advice, insights, and expertise.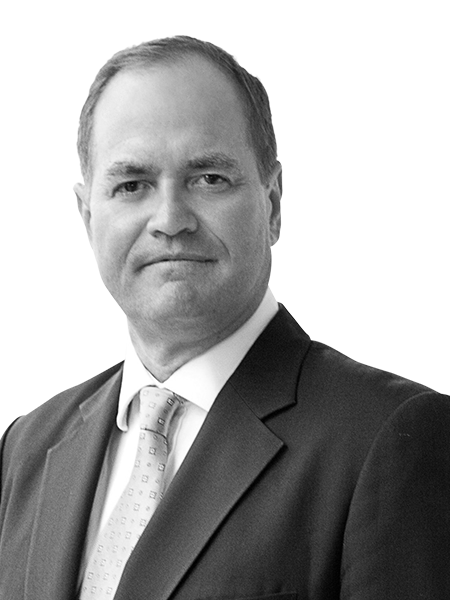 John Talbot
Head of Valuation Advisory - Asia Pacific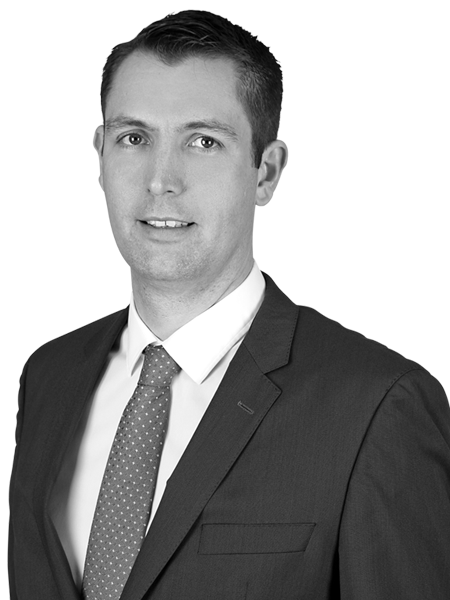 Andrew Ballantyne
Head of Research - Australia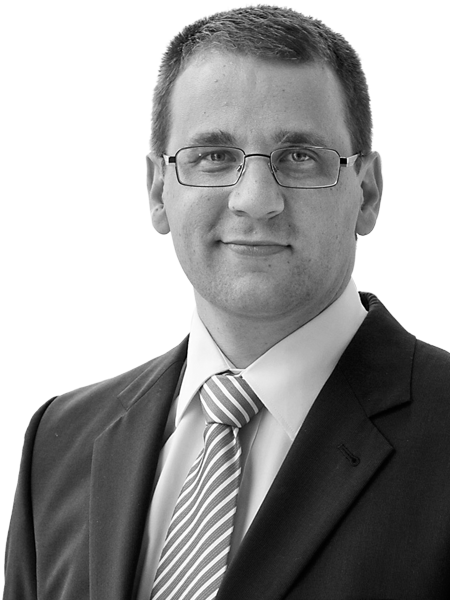 Tim Brown
Head of Strategic Consulting – NSW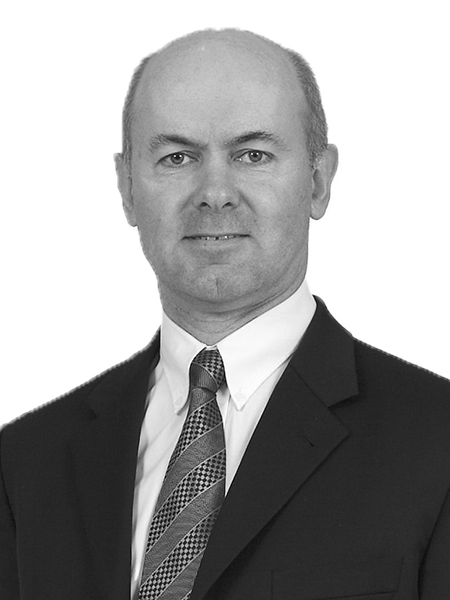 David Snoswell
Senior Director, Strategic Consulting – South Australia
Ben Koop
Senior Director, Strategic Consulting - Australia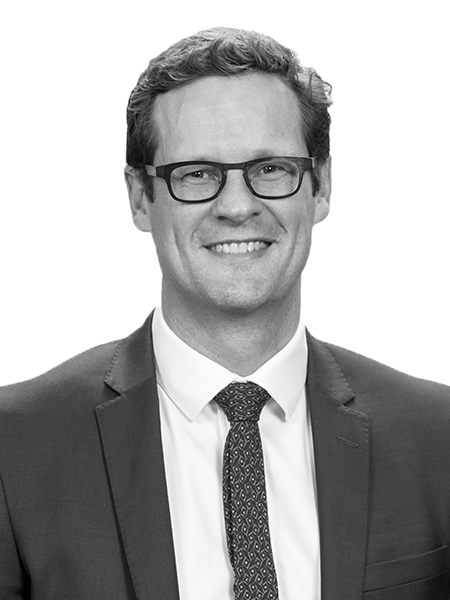 Tim Young
Head of Strategic Consulting - QLD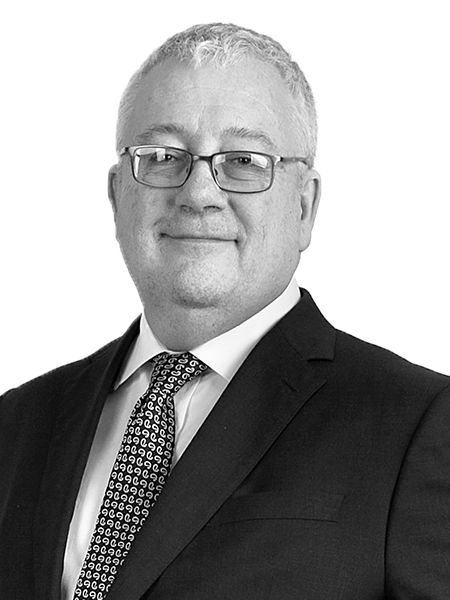 James Kennedy
Senior Director, Strategic Consulting - Australia